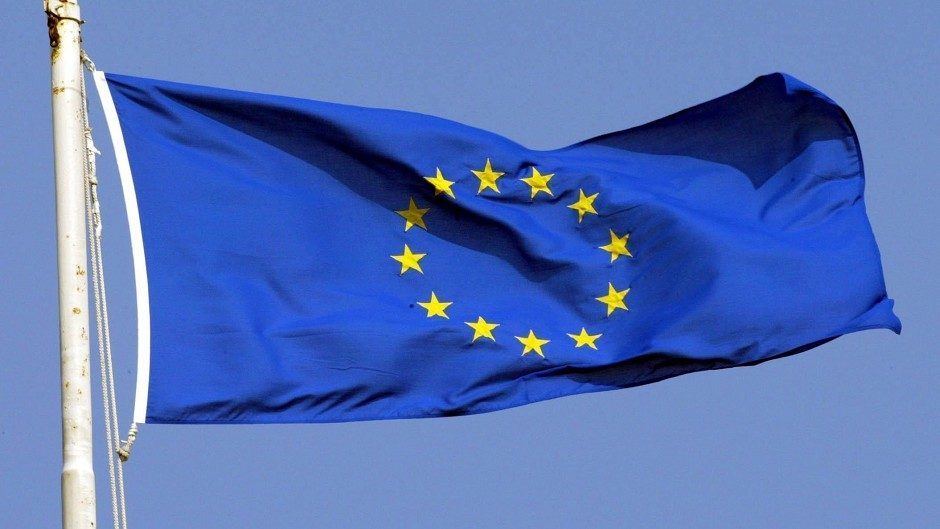 Prominent people from north and north-east Scotland have signed an open letter urging voters to back a Remain vote in Thursday's EU referendum.
More than 100 individuals lent their names to the document, which argues the EU benefits society and the economy.
Aberdeen University's Professor Sir Ian Diamond was among those who signed the letter, as did Professor Clive Mulholland, from the University of the Highlands and Islands.
Student leaders, as well as businesses from the region, also offered their support.
Professor Mona Siddiqui, Chair of the Scotland Stronger In Europe Advisory Group, said: "At a time when the world is pulling apart, the European Union, for all its challenges, offers stability in shared values and aspirations.
"It is not just countries which work together, it is people who come together to cooperate and build something bigger and better. A vote to Remain is a vote for decency, tolerance and unity."
A recent survey suggested as many as 92% of fishermen were going to back Brexit on Thursday, while the Vote Leave campaign has also set up camp in the Granite City.
The letter added: "We are not claiming that the European Union is perfect, but staying in is far better for our businesses, our families, our jobs, our public services and our security than the risks of leaving.
"We believe in the positive case for Europe. This is built on the clear benefits that membership has to Scotland."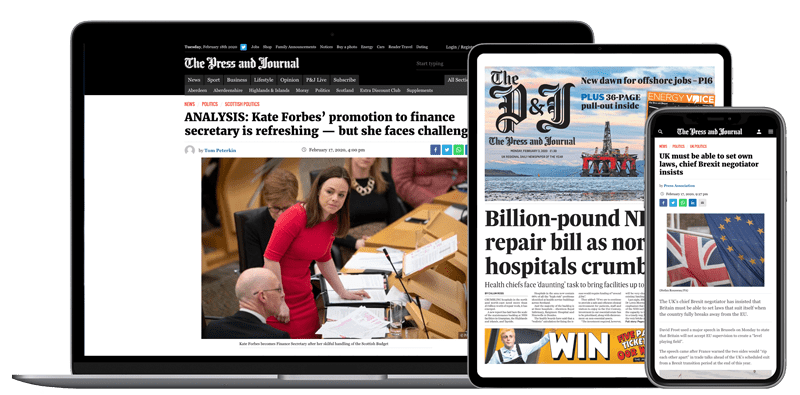 Help support quality local journalism … become a digital subscriber to The Press and Journal
For as little as £5.99 a month you can access all of our content, including Premium articles.
Subscribe