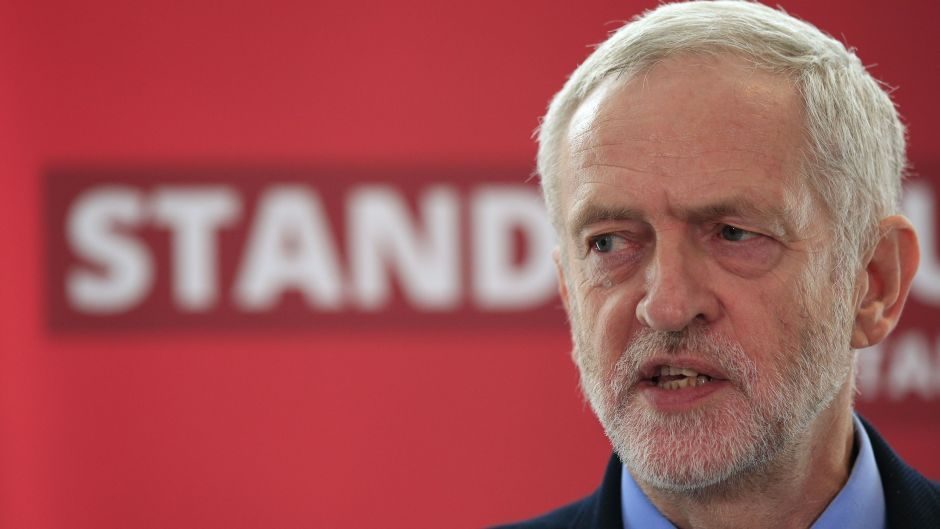 Three Labour MSPs including Kezia Dugdale's deputy have publicly backed embattled national leader Jeremy Corbyn.
Scottish Labour's number two Alex Rowley has caused a schism at the top of the Scottish party by signing the letter, which criticises attempts to remove Mr Corbyn.
Earlier this week Ms Dugdale said she would not be able to continue in her role if she had lost the confidence of as many elected members as Mr Corbyn has.
But Mr Rowley, along with fellow MSPs Neil Findlay and Richard Leonard, jointly signed the letter calling for the Islington North MP to be kept in post.
The letter reads: "Jeremy Corbyn was democratically elected as leader of the Labour Party with almost 60% of members supporting him.
"His campaign succeeded because he offered an alternative to the austerity driven divisions within our economy and society. The events of the last few days have broken the hearts of Labour Party members across the UK.
"Labour Party members are not passive onlookers to be used and exploited at election time, only to be ignored thereafter – they are the lifeblood of our party, we are nothing without them.
"Democracy wherever it is found is a precious thing – we therefore want to make it clear that we wish to uphold the democratic rights of Labour Party members and support the democratically elected leader of the Labour Party, Jeremy Corbyn."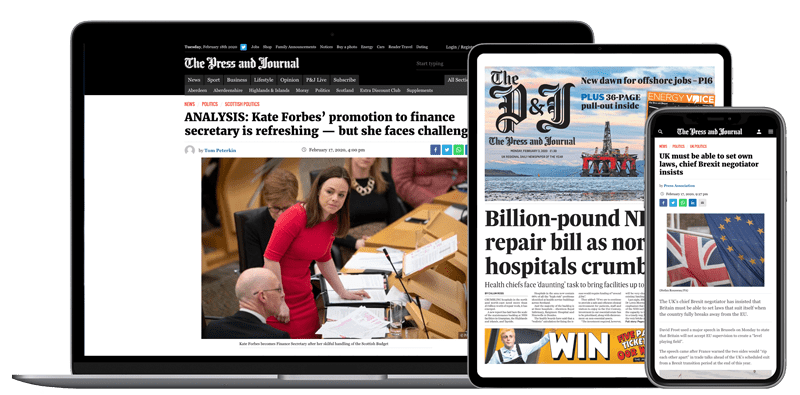 Help support quality local journalism … become a digital subscriber to The Press and Journal
For as little as £5.99 a month you can access all of our content, including Premium articles.
Subscribe