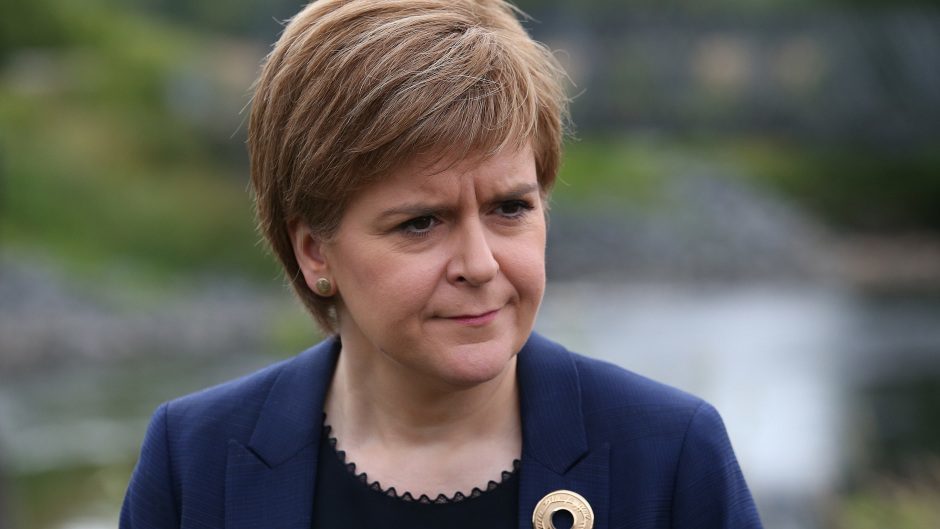 Nicola Sturgeon's former law lecturer has said the "obedient adulation" of her MSPs has contributed to Scottish legislation being among the worst in Europe.
Alistair Bonnington, a former honorary law professor at Glasgow, launched a stinging attack on the SNP hierarchy's grip on their members, as well as their failure to grasp the basics of constitutional law.
He said SNP MSPs "slavishly" followed orders, meaning government bills were "afforded obedient adulation, no matter how flawed".
And he added: "This results in Scotland producing the lowest quality legislation in Europe.
Mr Bonnington, who taught Ms Sturgeon in Glasgow, also argued that the Government had encroached on the independence of the Scottish Child Abuse Inquiry.
He added: "I seem to have failed to instil in her (Sturgeon) the most basic rules of how the institutions of government work in the free world.
An SNP spokesman responded that Mr Bonnington was "well known for his vitriolic and over the top articles".
He said: "The SNP has an incredibly strong track record in government – which is why the party was just elected to an unprecedented third term, with the largest electoral mandate in the devolved era."