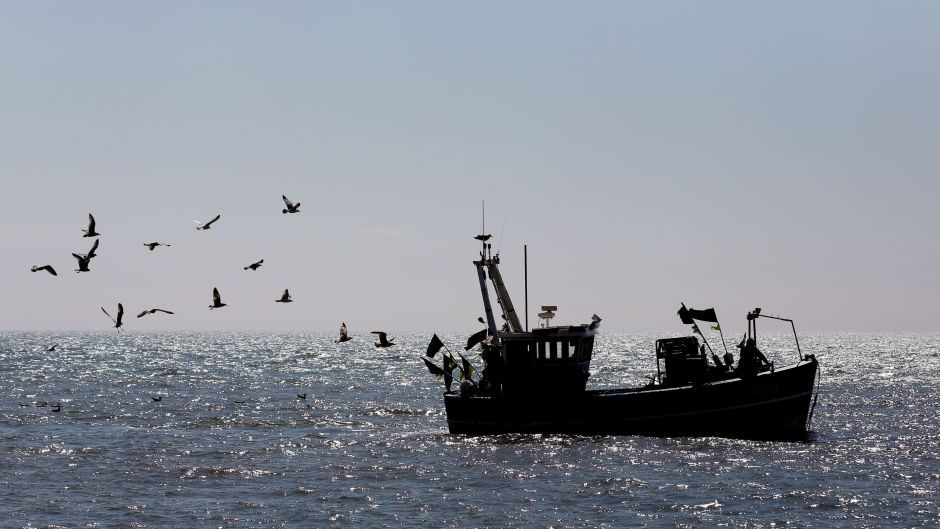 The Scottish Government must work "constructively" to get the best Brexit deal for North Sea fishermen, an MSP has warned.
Tory member Peter Chapman said the SNP administration "must move forward" for the industry following the Leave vote.
His comments follow evidence to Holyrood's European and External Affairs Committee in which the head of the Scottish Fishermen's Federation (SFF) said the UK vote to Leave the EU presented a "whacking great opportunity" for the sector.
Bertie Armstrong, SFF chief executive, said Scotland could become a "world leader" in seafood harvesting and benefit from a "gigantic prize" in the shape of an economic and employment boost in coastal communities.
He also said Cabinet Secretary Fergus Ewing was "straight out of the stall" for "useful" discussions with fishermen after the vote, while a spokesman for the minister suggested Mr Chapman was being "remarkably selective" in his comments.
But the North East MSP, who held talks himself with skippers earlier this week, demanded the Scottish Government press home the opportunity for "the best possible deal".
He said: "There is no doubt that fishermen in the north-east – and indeed across Scotland – view this as a tremendous opportunity that could galvanize the industry and create more jobs in coastal areas that have suffered economically.
"A lot has been said about the fact that Scotland voted to Remain in the EU, but we must respect the democratic process that resulted in a UK-wide vote to Leave. We must also respect the fact that the fishing industry, almost to a man, wanted out of the EU.
"I met skippers in Peterhead on Wednesday and made it clear that we must move forward and get the best possible deal for the sector in any future negotiations.
"The Scottish Government must now work constructively with the UK Government on this instead of agitating for another independence referendum."
A spokesman for Mr Ewing said people would be "a bit cynical" about the Mr Chapman's comments given "it was a Tory government (that) described the fishing industry as 'expendable'."
He added: "This is a remarkably selective account by the Scottish Tories of Thursday's evidence session at the European Committee.
"Indeed, Mr Armstrong praised Fergus Ewing for proactively getting in touch with the Scottish Fisherman's Federation immediately after the referendum, which he described as "really useful".
"By contrast, he said they had "rather meaningless exchanges" with the UK Government – and even suggested that they may call on the Scottish Government for help in engaging with them."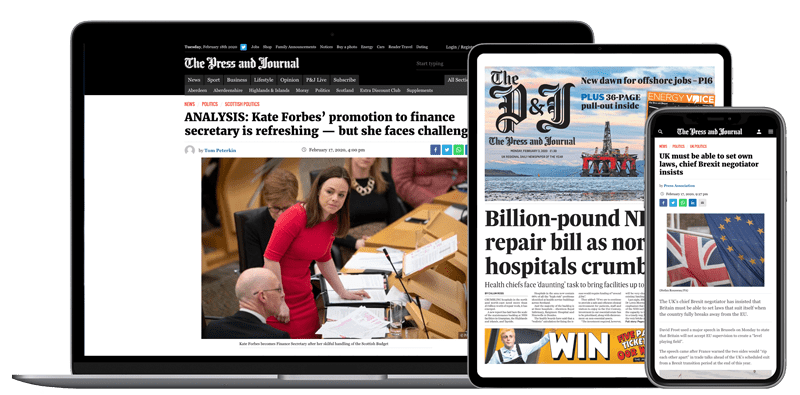 Help support quality local journalism … become a digital subscriber to The Press and Journal
For as little as £5.99 a month you can access all of our content, including Premium articles.
Subscribe