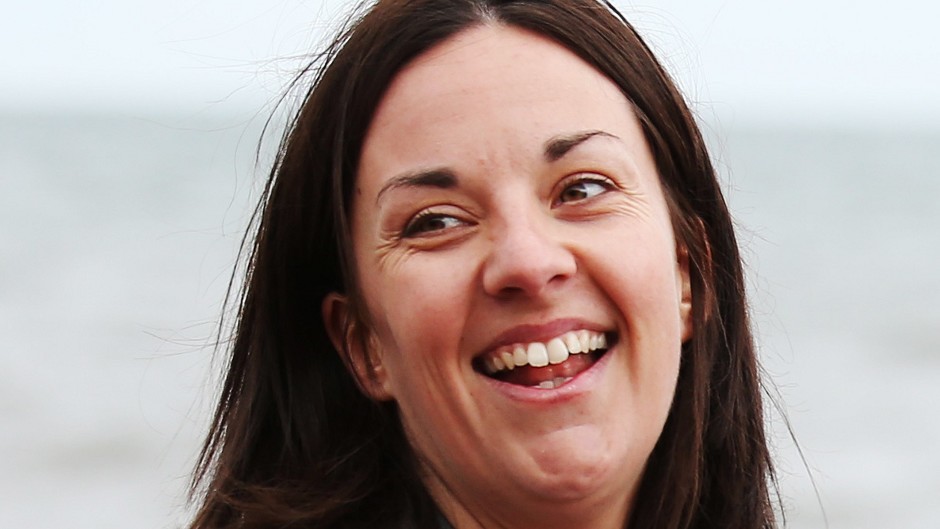 Labour's branch in Bath earned more money last year than the entire Scottish party.
New figures from the Electoral Commission reveal that the Bath Constituency Labour Party received an income of more than £1.6million in 2015.
In comparison, Scottish Labour pulled in just over £1million – despite Scotland having almost 30 times the number of residents.
Bath and North East Somerset has a population of around 180,000, compared to the more than 5.3million who reside north of the border.
But across the country Labour enjoyed a record annual income of more than £51million last year.
The party's accounts show it took in £51,153,000 nationally in 2015 – more than £11million up on the previous high of £39.6million in 2014 – and spent £46,789,000, a figure only topped in the election year of 2005.
Labour's income and expenditure were well ahead of the £41,887,000 taken in and £41,030,000 spent by the Conservatives.
Nicola Sturgeon's SNP spent a total of just under £5.5million last year, winning 56 of Scotland's 59 seats at the general election that year.
Separate SNP Westminster spending – filed under different accounts – revealed an outlay of around £560,000 for 2015.
Liberal Democrats outspent their earnings during the general election year, with an income of £7,881,909 and expenditure of £9,557,030. The party also spent more than £700,000 in Scotland on earnings of around £600,000.
UKIP took in £5,816,166 and spent £6,667,442.
The Commonwealth Liberation Party coughed-up more than £700,000 last year, while the British National Party spent more than £300,000.
The figures also show that Labour owns assets worth £20.5million and has liabilities of just below £14.5million. Conservative assets totalling £7.4million were outweighed by liabilities of almost £12million.
Overall, the figures reveal that political parties across the UK spent more than £120million in 2015.
The majority of the Bath Constituency Labour Party's income came from property, according to the Electoral Commission figures.
The branch failed to provide an accompanying auditor report with their submission, however, and could now face a sanction from the watchdog.
The electoral commission publishes the annual accounts of all parties with an income of more than £250,000 in any given year.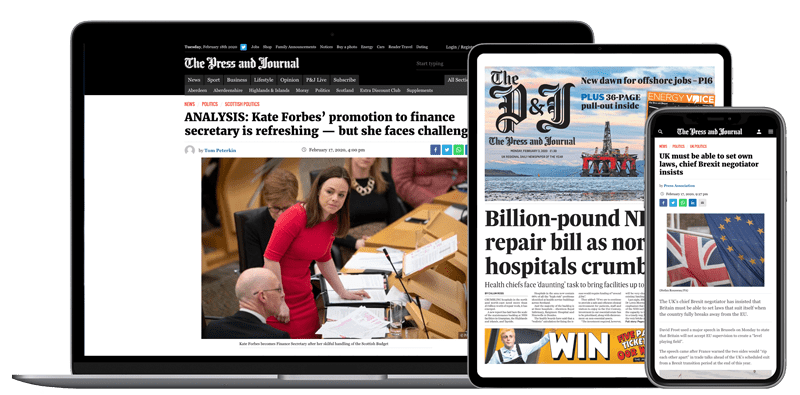 Help support quality local journalism … become a digital subscriber to The Press and Journal
For as little as £5.99 a month you can access all of our content, including Premium articles.
Subscribe