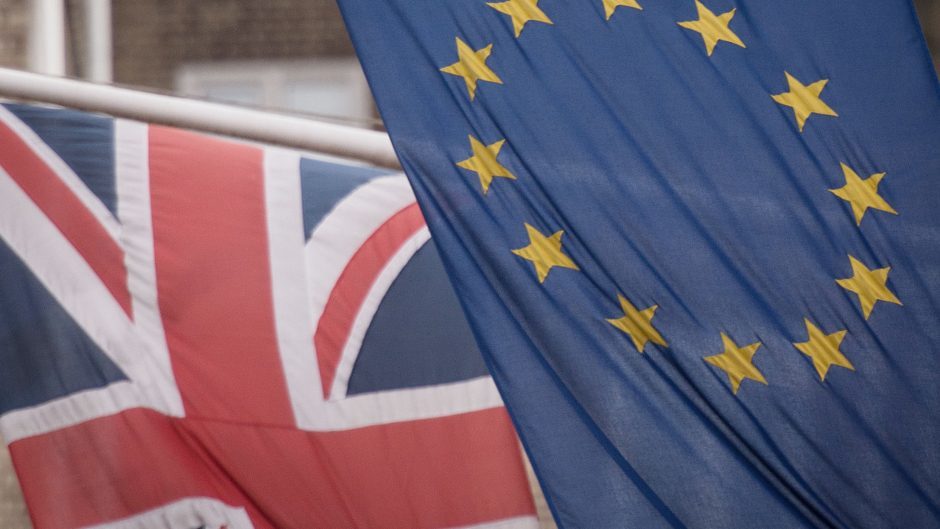 Concerns have been raised there may not be enough government lawyers to cope with the anticipated increased workload generated by Brexit.
Some 800 to 1,000 pieces of secondary legislation are expected to result from the Great Repeal Bill, which will turn more than 40 years of EU regulations into domestic law.
In addition, some primary legislation will also be required.
But the Press and Journal understands no additional draftsmen are being taken on by the Parliamentary Counsel or government departments.
According to one expert, who suggested the plan may be to simply divert staff working on other policy areas, no additional resource seems to have been allocated to "handle" the repeal bill requirements.
Another speculated that Brexit would take priority over everything else for the next two years, with other matters dropping down the list.
The forthcoming Queen's Speech, which usually contains 20 to 30 government bills, is likely to be a good indication of how much priority Brexit is being given.
The work created by the June 23 vote could mean a minister not directly engaged with Brexit might find it harder than normal to get their bill included, for example.
Meanwhile, experts are also advising that the UK's withdrawal agreement from the EU could need a legal basis beyond Article 50 if it strays too far into details of the future relationship.
The departure deal only requires the consent of 20 out of 27 member states.
But a wider agreement – covering future relations as well as departure terms – would likely require unanimous backing of the European Council or even ratification by national parliaments, depending on how far it went.
Of course some senior EU figures have indicated no future relations agreement can be concluded until the UK is out of the EU.#
On the question of whether the UK can unilaterally revoke its notification of withdrawal, experts said Article 50 does not expressly prevent this as it provides for voluntary departure rather than expulsion.
Reversal is therefore a potential option – in legal terms at least – if, for example, the UK Parliament voted against the withdrawal agreement, there was a change of government or an unexpected global crisis.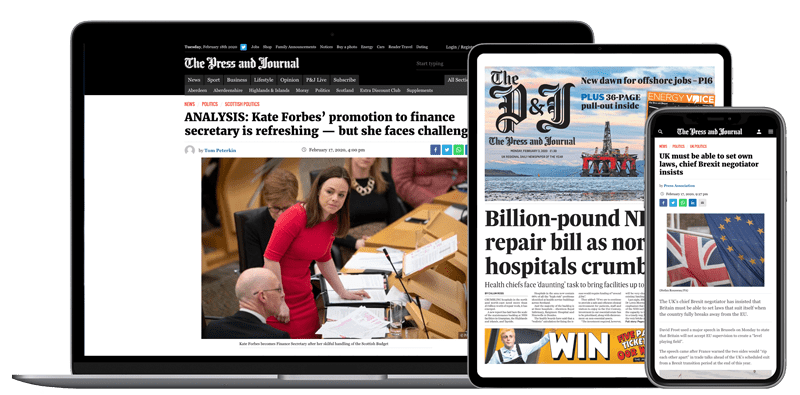 Help support quality local journalism … become a digital subscriber to The Press and Journal
For as little as £5.99 a month you can access all of our content, including Premium articles.
Subscribe