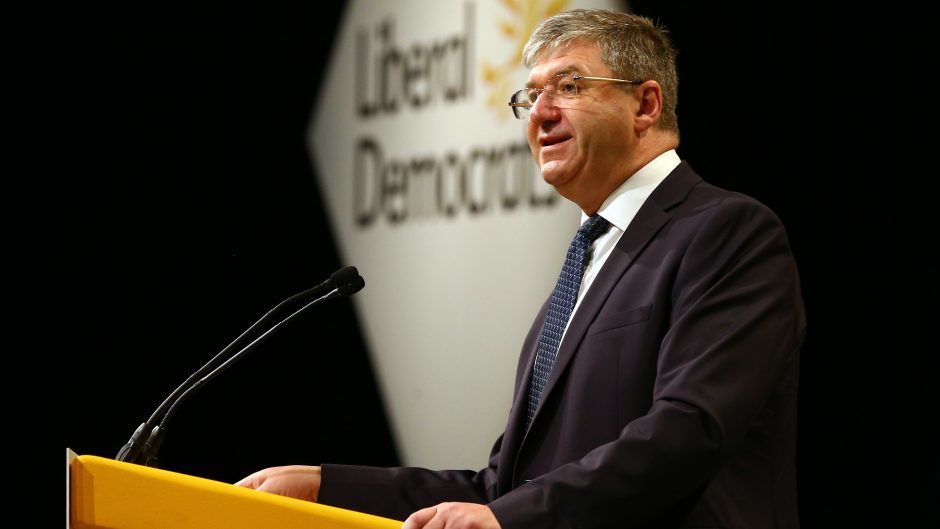 Northern Isles MP Alistair Carmichael has been confirmed as the Liberal Democrats' candidate for the general election.
The former Scottish secretary, who beat the SNP in 2015 by 817 votes, subsequently survived a legal challenge to his election by four of his constituents.
Mr Carmichael said it had been an "enormous honour and a privilege" to serve as MP for Orkney and Shetland.
He added: "Our country faces a number of enormous challenges at the moment and I believe that I can use my experience to protect the best interests of the isles at this time."
Mr Carmichael came under pressure to quit after admitting responsibility for leaking a memo written by a civil servant which wrongly suggested First Minister Nicola Sturgeon wanted David Cameron to win in 2015.
But judges rejected the petition against him, concluding it had not been proven the MP had committed an "illegal practice".