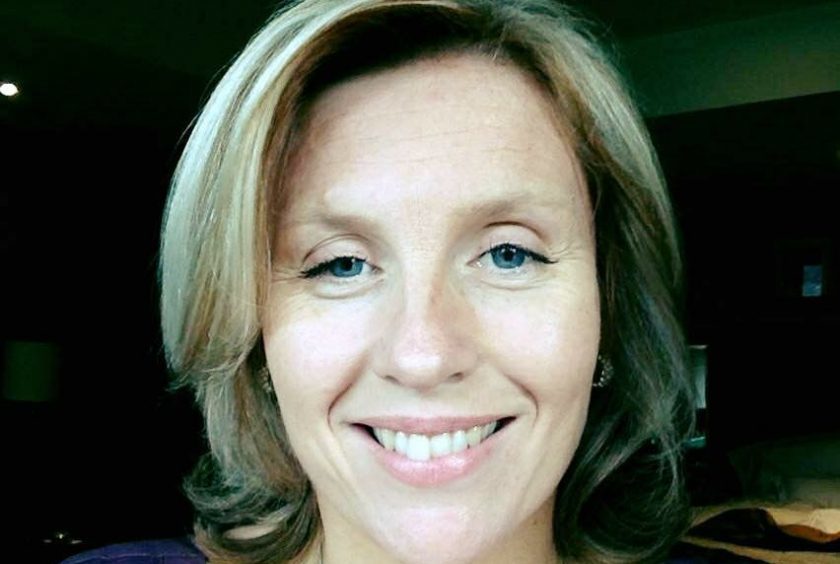 The Moray candidate for Scottish Labour is facing calls to be sacked after publishing posts appearing to be in favour of Scottish independence.
Westminster candidate, Jo Kirby, has shared a number of pro-SNP items on social media, including an article calling them "the most credible political force in the UK" and a speech by SNP Moray candidate Angus Robertson endorsing a second independence referendum.
Scottish Conservative deputy leader, Jackson Carlaw, yesterday urged Labour leader, Kezia Dugdale, to get a grip on her party by removing Ms Kirby as a candidate.
He said: "Kezia Dugdale can't reasonably say she's serious about Scotland's place in the UK while she stands by these independence-supporting candidates.
"She must either sack them, or admit she has next to no control over her own party.
"This goes beyond just a bit of embarrassment for Labour.
"These revelations go to show once again it's only the Scottish Conservatives who can be trusted on keeping Scotland a key part of the UK."
However, Ms Kirby dismissed the claims as desperation from the Conservative party, and said she regularly shared articles that went against her own personal beliefs to encourage debate.
She said: "This is a desperate smear attempt from the Tories.
"I am a modern studies teacher and, as part of efforts to encourage people to engage in politics, I regularly provide links to media articles on social media, without providing personal comment.
"I am firmly opposed to Scottish independence and I will campaign for the SNP to drop its plans for a divisive second independence referendum.
"A vote for Labour is a vote to send a message to Nicola Sturgeon to focus on the day job, including investing in our schools."
Two other Labour candidates in the south of Scotland have also been accused of sympathising with Scottish independence – Dumfriesshire, Clydesdale and Tweeddale Westminster candidate, Douglas Beattie, and Ettrick, Roxburgh and Berwickshire Holyrood by-election candidate, Sally Prentice.
A Scottish Labour spokesman said all the allegations were groundless and none of the candidates supported independence, although Mr Beattie had previously been a Yes supporter.
He said: "Duncan Beattie supports a more federal United Kingdom, and Kezia Dugdale has laid out Labour's plans for that in recent months.
"Sally Prentice also firmly opposes a second independence referendum.
"A vote for Labour is a vote to send a message to Nicola Sturgeon that she should drop her plans for a divisive second referendum and get back to the day job.