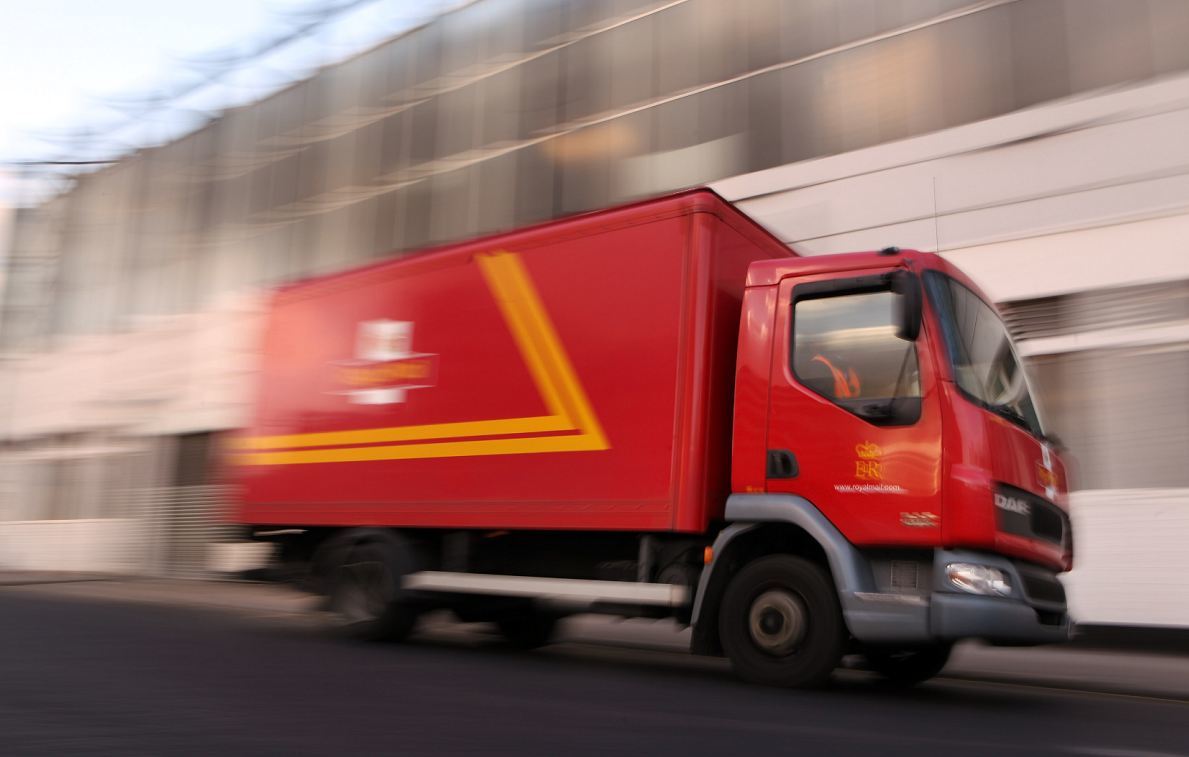 Fresh fears have been raised about the future of postal services to rural areas after Royal Mail questioned the advantages enjoyed by rivals.
The newly-privatised group issued a warning over its universal service obligation – on the day it announced a rise in its profits.
Royal Mail chief executive Moya Greene called for "timely regulatory action" to prevent competitors undermining the economics of the service which ensures consumers in all corners of the country are served at the same price.
The remarks were made as the regulator Ofcom investigates a complaint from TNT over Royal Mail's decision to change conditions and increase the prices it charges to deliver post collected and pre-sorted by rivals.
The row also broke out amid an ongoing controversy over the £3.3billion stock market flotation of Royal Mail in October, which has become engulfed in claims that taxpayers lost out because the shares were sold too cheaply.
Figures released yesterday showed its operating profits, after transformation costs, were £430million for the year to March 30, against £403million a year earlier.
Sarah Beattie-Smith, of Citizens Advice Scotland, said: "Consumers in Scotland trust the Royal Mail to deliver their parcels at the same affordable rate across the country, and that highly valued universal service must be maintained, regardless of the challenges posed to Royal Mail by competition.
"It's vital that all consumers throughout the UK – including those in the more remote and rural areas – can get a fair deal."
SNP postal affairs spokesman Mike Weir said: "It is absolutely no surprise to anyone following this botched sell-off that this new threat to the USO (Universal Service Obligation) has emerged – but it is shocking that it has come quite so soon after privatisation."
Ms Greene said TNT Post UK can "cherry-pick easy-to-serve urban areas".
She added: "If TNT Post UK is successful in delivering its stated objectives, this could threaten the fundamental economics of the universal service."
TNT chief executive Nick Wells said Royal Mail should stop "whinging", insisting his company was trying to create innovation in the postal market.
"We are delivering choice for our customers, and that is good for the market overall, as well as creating jobs," he added.