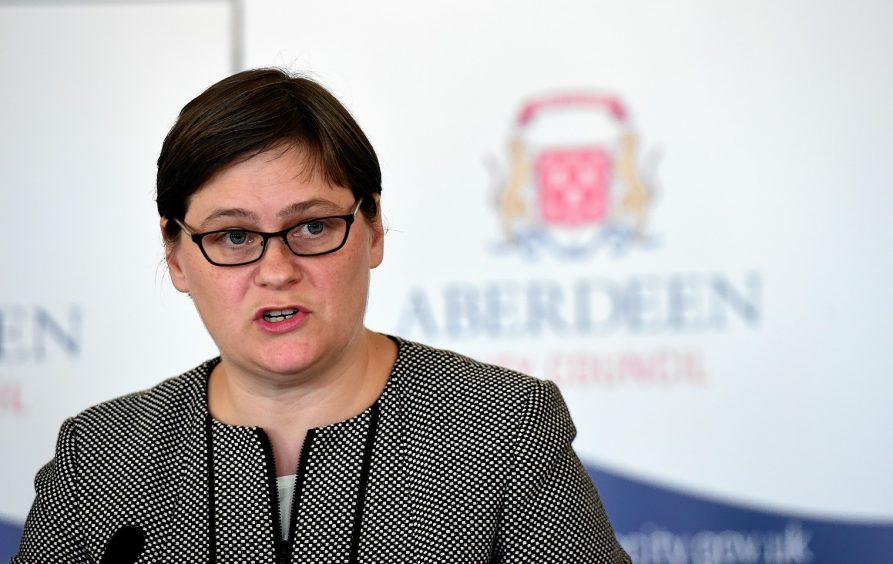 The UK government has written to Aberdeen City Council suggesting the vast majority of Universal Credit applications have been paid on time.
Council chief executive Angela Scott wrote to the Department of Work and Pensions (DWP) to raise concerns on the new welfare payments- specifically on delays in payments.
In a letter seen by the Press and Journal from employment minister Damian Hinds to Ms Scott advising that most claimants were finding the system "straightforward".
He wrote: "Our latest internal data suggests some 80 per cent of cases were p[aid in full at the end of the first assessment period.
"For the 20 per cent of cases who were not paid in full, we estimate that around a third have not agreed their claimant commitment so cannot be paid until they have done so.
"The other two thirds have an outstanding verification issue, such as providing bank statements, or proof of rent.
"Finally I wish to reassure you that transition to universal credit full service is proving straightforward for most claimants."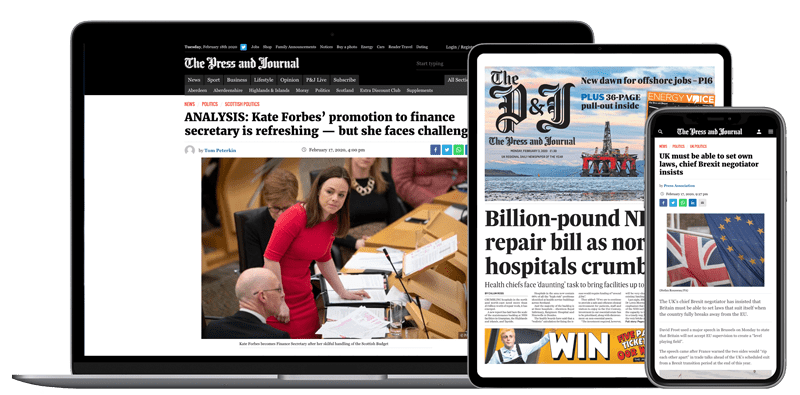 Help support quality local journalism … become a digital subscriber to The Press and Journal
For as little as £5.99 a month you can access all of our content, including Premium articles.
Subscribe