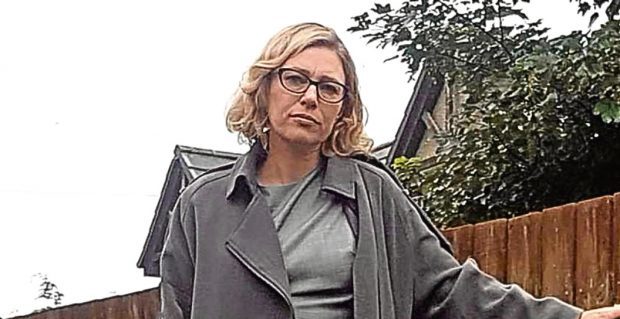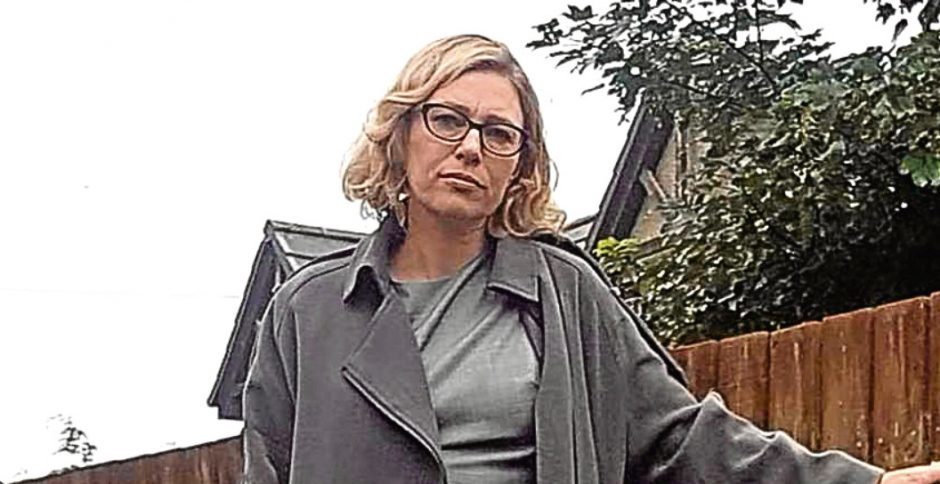 The resurgent North Sea oil and gas industry is poised to pay more than £1billion in tax this year – and the SNP has called for the cash to be reinvested in the sector.
The new forecasts from Oil and Gas UK represent a huge turnaround for the offshore industry, and immediately sparked demands for the money to be used to "protect against future downturns".
With rebates outweighing payments, revenues from the North Sea fell to -£316million last year, the lowest level since records began.
But recent rises in the oil price have since combined with higher production and lower costs to deliver a fresh windfall for the Treasury.
Oil and Gas UK say that in the first three quarters of 2017/18, the net total production tax payments is £814million, and if the last quarter it remains at the same level as expected in the final quarter, the total for the year will be about £1.085billion.
The figures prompted the SNP's Gillian Martin, MSP for Aberdeenshire East, to urge UK ministers to use the money to ensure jobs in the north-east are protected in future.
She said: "This is excellent news and further evidence of the strength of the North Sea oil and gas industry as it continues to recover from the recent downturn.
"But this cash boost must not just go straight to the Treasury coffers and never be seen again by the industry or by Scottish communities.
"The oil and gas industry needs continued support from the UK government in order to protect against future downturns – and the industry should see a return on the revenue it is generating through appropriate levels of reinvestment in the sector, to protect jobs across Scotland.
"Better still, they could devolve full control over the oil and gas industry, including revenues, to Scotland – and allow the Scottish Government to take the action needed to maximise jobs and return from our energy sector."
A Treasury spokeswoman said: "We have given the oil and gas industry £2.3billion of support since 2015, to safeguard the future of this vital sector and its 300,000 jobs.
"What's more, we have listened to the industry's request to introduce a new transferable tax history to support new investment in older oil fields."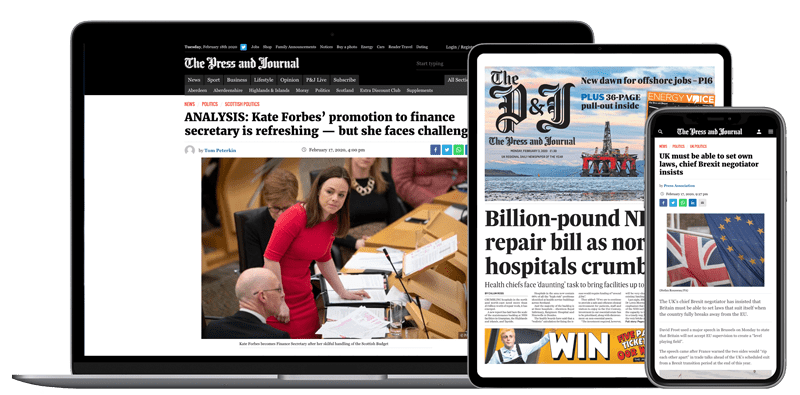 Help support quality local journalism … become a digital subscriber to The Press and Journal
For as little as £5.99 a month you can access all of our content, including Premium articles.
Subscribe