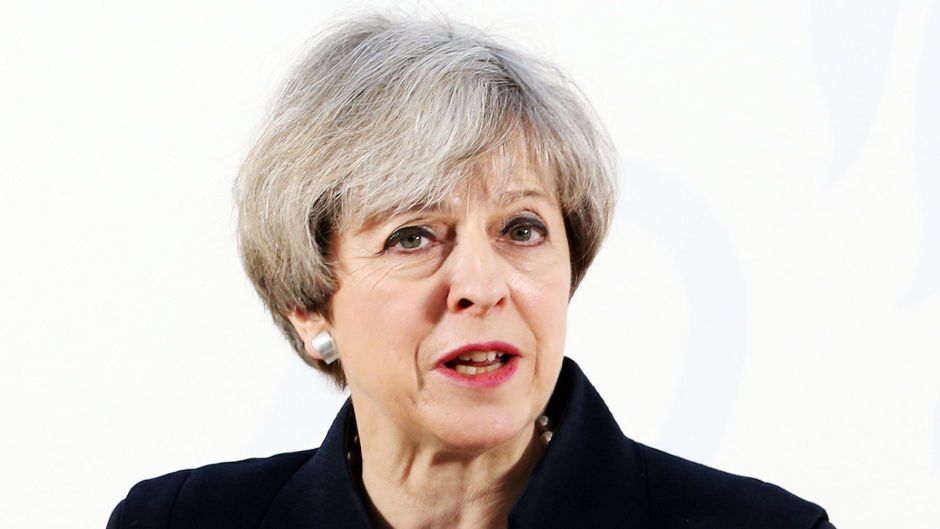 North-east MPs have denied they are part of a Westminster group which is plotting against the prime minister.
Ross Thomson and Andrew Bowie are among about 70 members of a WhatsApp group connected to the Conservative European Research Group (ERG), led by arch-Brexiteer Jacob Rees-Mogg which is pushing for a hard or no-deal Brexit.
Mr Bowie, the West Aberdeenshire and Kincardine MP, said he was not a member or supporter of the ERG and had not been playing an active role in the WhatsApp group.
He added: "I'm not a member of the ERG and I wouldn't know how to become a member of the ERG.
"I was put on a WhatsApp group when I was first elected and joined because I was interested in the EU and Brexit.
"It's a group I have had muted for four or five months now.
"I 100% do not support a hard Brexit and I do not think Jacob Rees-Mogg's open questioning of the government or the prime minister at the moment is helpful."
Aberdeen South MP Ross Thomson, who campaigned for Brexit, said he was an ERG member and had paid £2,000 to the research group.
He added: "It's not a secret. There is nothing shadowy or untoward going on.
"The WhatsApp group contains people who may have campaigned to remain, but genuinely want the best Brexit deal for their area.
"The sole objective of the ERG is to ensure we achieve Brexit and the prime minister achieves what she set out in her Lancaster House speech.
"We have done nothing to destabilise the government – we are not rebelling or trying to thwart the process and no-one in the ERG has put forward any amendment that would do that. That is loyalty and commitment."
Mr Thomson dismissed reports the prime minister is softening her stance on Brexit as "gossip and speculation" and denied the group was ready to act against her if she changed tack.
He said: "I have not heard anything coming out of the prime minister's mouth that suggests she is changing course.
"For the UK to be a vassal state, as Mr Rees-Mogg has said, would not be in our interest, so everyone is working constructively to ensure the UK is out of the single market and customs union.
"The government is going in the right direction and there is nothing that gives me any concern."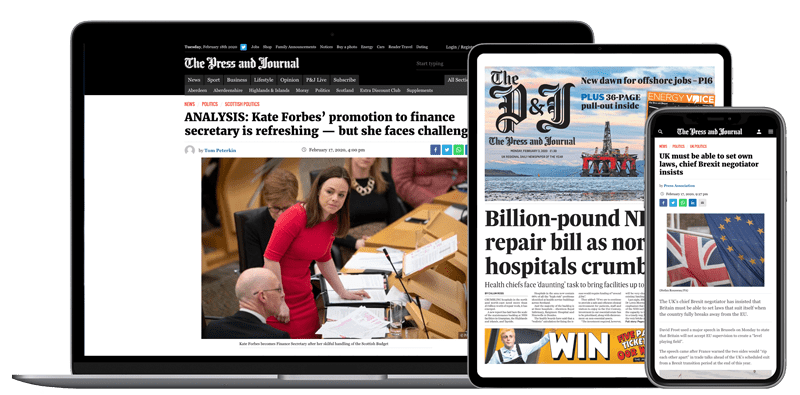 Help support quality local journalism … become a digital subscriber to The Press and Journal
For as little as £5.99 a month you can access all of our content, including Premium articles.
Subscribe