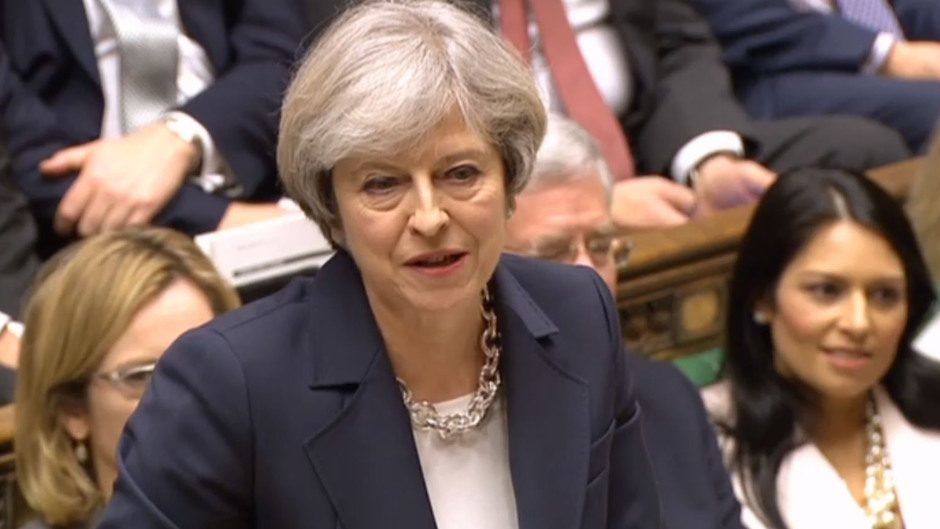 Theresa May insisted yesterday that fishing fleets will enjoy a "bright future" after Brexit amid claims she had sanctioned the "worst imaginable" transition deal.
The prime minister pledged to work to "rebuild" the industry by regaining full control of UK seas, and ensuring fishermen were not denied access to other waters.
Mrs May was challenged by the SNP's Drew Hendry over her government's U-turn over the terms of its interim agreement with the EU, which runs until December 2020.
UK ministers had vowed little over a week ago that the country would quit the Common Fisheries Policy from March 2019, but then on Monday agreed to continue current arrangements for the duration of the 21-month transition, but without a vote in quota talks.
At prime minister's questions in the Commons, Inverness MP Mr Hendry branded it "the worst deal imaginable" and asked: "What changed between last week and this week?"
Mrs May dodged the question but outlined the long-term deal the UK Government would seek for the sector.
"We will be working with the fishing industry, both fishermen and fish processors, to ensure that we do see a bright future for the fishing industry," she said.
"I want to see three things: we will take back control of our waters, we will ensure that we do not see British fishermen unfairly denied access to other waters, and we want to rebuild our fishing industry.
"But it is the Conservative Party that is committed to coming out of the Common Fisheries Policy – the honourable gentleman's party wants to stay in the Common Fisheries Policy."
Tory MPs have also been left angered by the failure to agree an early CFP exit, and called on Mrs May to state "absolutely and unequivocally" that full control would be achieved by 2021.
The prime minister said that "one of the elements that we will be looking for in reassuring the fishing industry and providing for the fishing industry is to ensure that we do take back control of our waters".
She added: "The point about the implementation period is that it is the period during which people are able to make the changes necessary for the new partnership we will have.
"It ensures that businesses, fishermen included, do not face two cliff-edge changes in the way they are operating."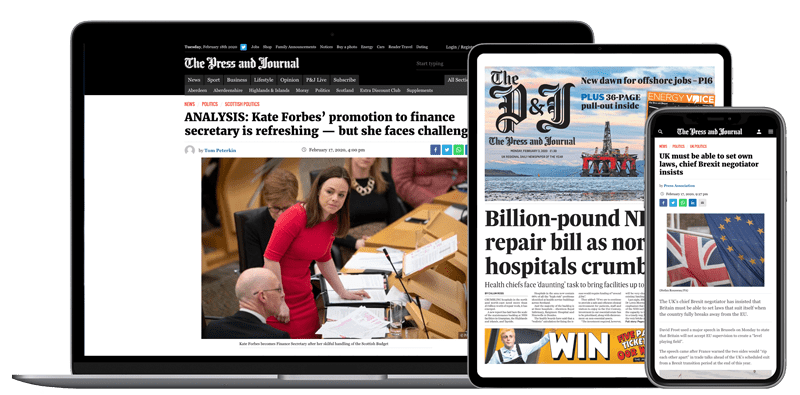 Help support quality local journalism … become a digital subscriber to The Press and Journal
For as little as £5.99 a month you can access all of our content, including Premium articles.
Subscribe