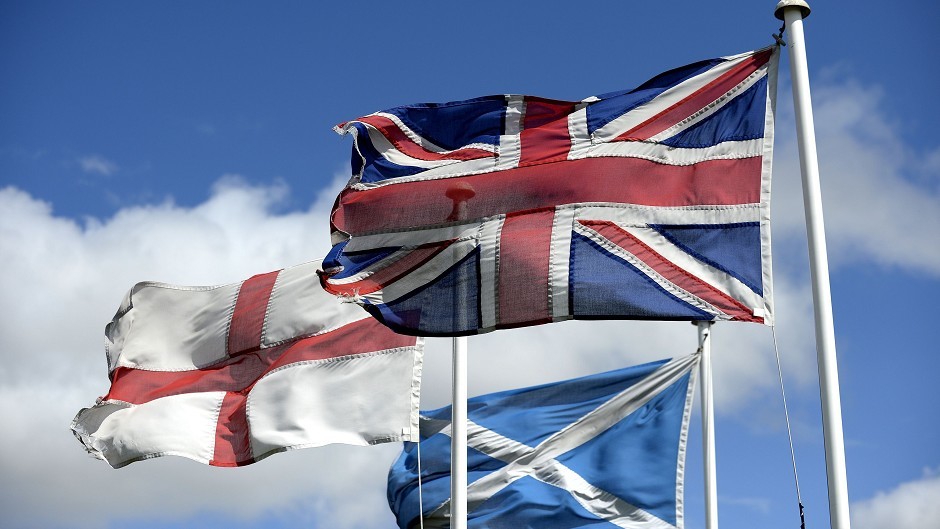 Furious MPs hit out yesterday claiming there would be little time to carry out a debate on the Brexit Bill clauses around devolution.
Politicians will vote on 15 amendments to the EU withdrawal Bill during a series of votes which will take place today and tomorrow.
However, ministers have only allocated 12 hours in total for all the amendments to be put forward and for voting to take place.
Scottish MPs are particularly angry that no time had been allocated for a debate on the highly controversial devolution clause, which has been rejected by a majority of MSPs at Holyrood and is due to be settled at the Supreme Court next month.
SNP Westminster leader Ian Blackford, Ross, Skye and Lochaber MP, said the situation was a democratic outrage stating that the Conservatives seemed "determined to destroy the founding principles of devolution".
"The Tories haven't won a democratic mandate from the people of Scotland for over 60 years, yet they are planning constraints on Holyrood's existing powers without consent," he said.
"It would be a democratic outrage – and it would fly in the face of the fundamental principles of devolution.
"The Tories think they can do whatever they want to Scotland and get away with it. Other parties in Westminster must unite against their attempt at a power grab on devolved administrations and support our amendments."
And Scottish Liberal Democrat Scottish affairs spokeswoman Christine Jardine said the Conservatives were showing contempt for devolution.
"I'm stunned the Tories have failed to set aside the time to debate these amendments in detail," she said. "It shows complete contempt for the devolution settlement, and to people across these isles.
"People deserve and expect their MPs to scrutinise these amendments properly. Liberal Democrats will therefore vote against the government's proposed debate timetable. I hope MPs from across the chamber will back us.
"Every Scottish constituency voted to remain in the EU so rather than embrace the nonsense emerging from their party leaders, every Scottish MP should be backing our proposals for a people's vote on the final Brexit deal."
Shadow Secretary of State for Scotland Lesley Laird said the whole process had been "shambolic". And she argued that MPs should be given "adequate and appropriate" time to debate a "clearly complex issue".
She said: "The onus is now on the governments in London and Edinburgh to get together and agree to accept Labour's amendments today as the only acceptable and realistic way to break the deadlock and deliver a deal which respects and protects the devolution settlement."
But Gordon MP Colin Clark, Conservative, insisted that the SNP was holding up the deal.
He said: "No amount of grandstanding by MPs in the House of Commons chamber will change that fact that it is Nicola Sturgeon and the SNP that are standing in the way of a deal on devolved powers post-Brexit.
"The Welsh government has already signed up to an agreement, but the SNP seems more concerned with drumming up support for independence.
"They want division with the UK Government – and are willing to go against the national interest to further their own Nationalist interest."