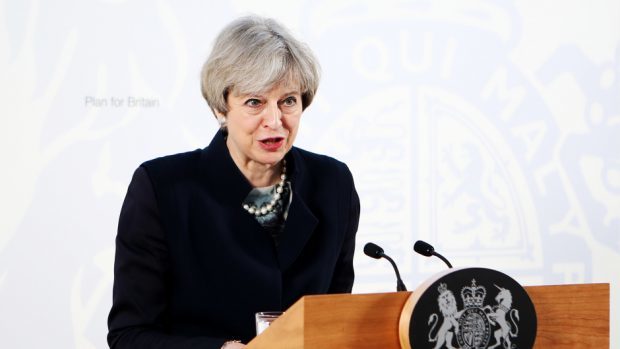 Theresa May has sent a warning to the EU, saying the organisation and the UK remain a "long way apart" in Brexit negotiations.
The prime minister gave a speech at 10 Downing Street this afternoon, calling on the European Union to put forward more ideas to solve the impasses both sides are facing.
She said: "I have always said that these negotiations would be tough, and they were always bound to be toughest in the final straight.
Video credit @10DowningStreet
"While both sides want a deal, we have to face up to the fact that despite the progress we have made there are two big issues where we remain a long way apart."
Mrs May added that UK has "treated the EU with nothing but respect" and "the UK expects the same".
"A good relationship at the end of this process depends on it," she said.
"Here the EU is still only offering us two options.
"The first option would involve the UK staying in the European Economic Area and a customs union with the EU.
"In plain English, this would mean we'd still have to abide by the all EU rules: uncontrolled immigration from the EU would continue and we couldn't do trade deals we want with other countries.
The pound plummeted following Mrs May's speech, trading down 1.3% versus the US dollar at 1.31.

Against the euro, sterling was down 1% at 1.11. pic.twitter.com/cQHyuoyu3p

— Press Association (@PA) September 21, 2018
"That would make a mockery of the referendum we had two years ago."
She concluded her statement by saying: "The EU should be clear, I will not overturn the result of the referendum, nor will I break up my country.
"We need serious engagement in resolving the two big issues in the negotiations and we stand ready."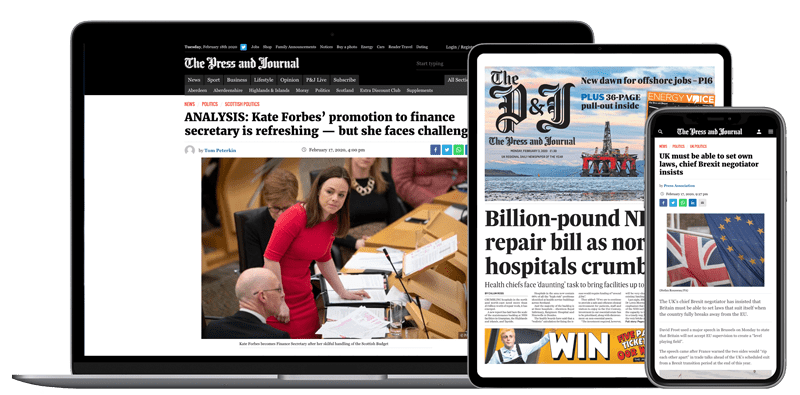 Help support quality local journalism … become a digital subscriber to The Press and Journal
For as little as £5.99 a month you can access all of our content, including Premium articles.
Subscribe