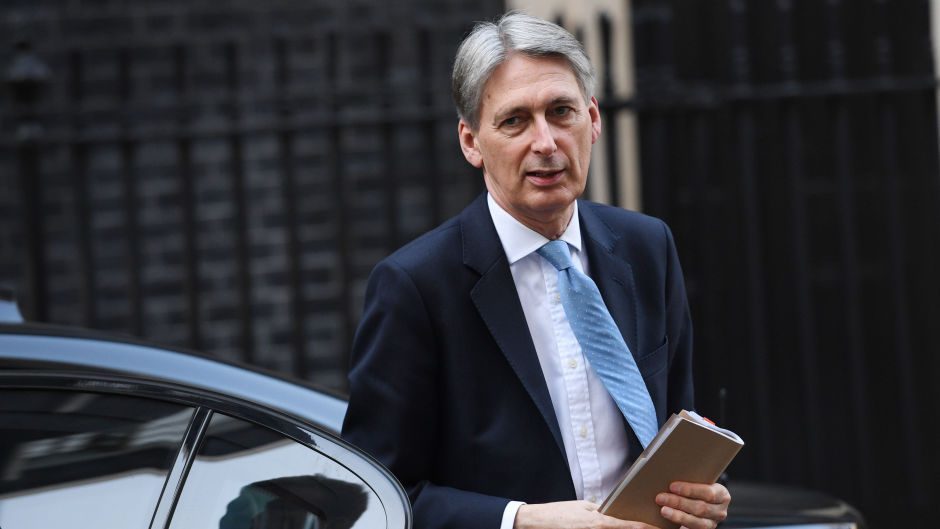 Chancellor Philip Hammond was last night continuing behind-the-scenes talks over the future of whisky and oil taxes in advance of his Budget on Monday.
The Treasury has been under pressure from industry leaders and Scottish politicians to rule out any levy hikes that would hit investment in the key sectors.
The Press and Journal reported this week that senior Tory sources north of the border were feeling increasingly "confident" there would be positive news for the oil and gas industry in the announcement.
The claim followed a report by experts at Aberdeen University which predicted the equivalent of £17billion worth of barrels of oil can still be extracted from the North Sea.
Sources suggested the fate of whisky remained "in the balance", but lobbying is continuing between MPs and MSPs from the region.
Moray's Conservative MP Douglas Ross argued this week that a rise in spirits duty would be "counterproductive", as new figures showed that Scotch exports hit £1.96billion in the first half of this year.
Independent research has also recently found that whisky production slumps every time the Treasury hits distillers with higher rates of excise duty.
A study by the Scottish Parliament Information Centre highlighted a correlation between a 9% increase in the duty in 2008-09 and a subsequent 10% fall in production that year.
Meanwhile, the confirmation of a £20billion investment in the NHS is expected to lead to £2bn of extra spending for Scotland.
And Mr Hammond is expected to act on calls to boost struggling high streets through a new £1.5billion package of measures.
The Budget used to be held in the spring, but Mr Hammond announced in 2016 he was moving it to the autumn.
It is thought he chose to announce his spending plans on a Monday, instead of a Wednesday, for the first time since 1962 because he was worried about the imagery of staging it on Halloween.
It is the UK Government's final spending announcement before the UK is due to leave the EU in March, and the Treasury has indicated it will help to "build a strong, more prosperous economy".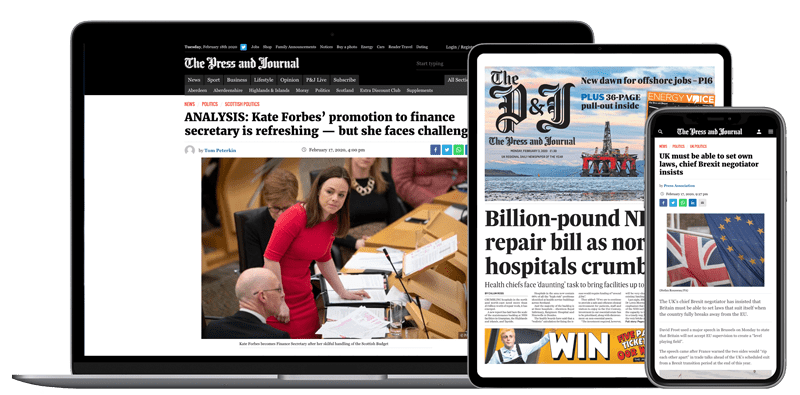 Help support quality local journalism … become a digital subscriber to The Press and Journal
For as little as £5.99 a month you can access all of our content, including Premium articles.
Subscribe