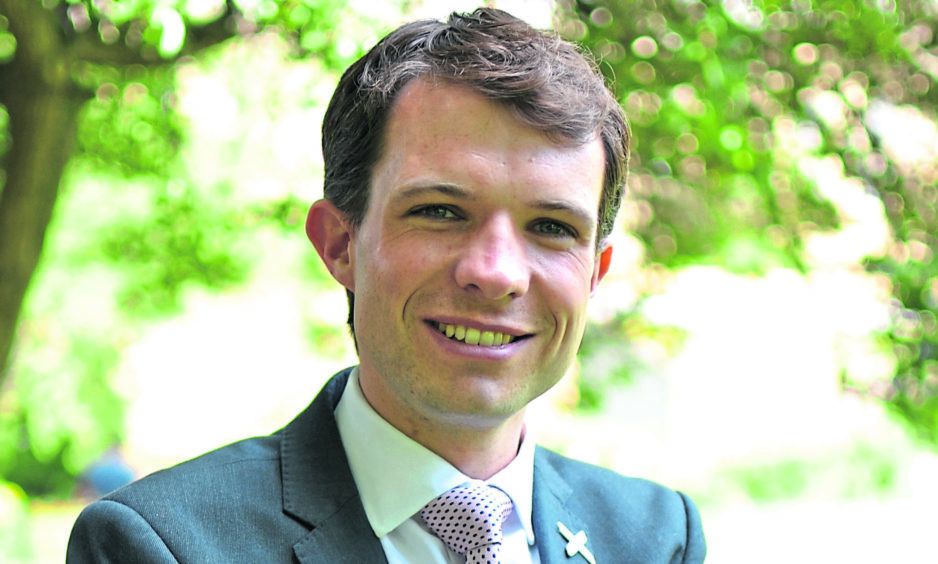 West Aberdeenshire and Kincardine MP Andrew Bowie last night urged Scottish colleagues on all sides of the House to "stand up, be counted" and back Theresa May's Brexit deal.
The Tory said he had not come to the decision to support the prime minister lightly, but stressed it was the best outcome for business, for his constituents and Scotland.
And he insisted it would be a "great dereliction of duty" if he were to ignore the views of the Scotch Whisky Association and Scottish Fishermen's Federation among other organisations who have come out in favour of the deal.
In his speech on day three of the debate on the withdrawal agreement and political declaration, he told MPs it had not been an easy choice but it was the "right one" and "in the national interest".
Appealing to Scottish colleagues of all colours, he added: "It is now time to stand up and be counted.
"For the sake of our economy, for the sake of this country, back this deal, back this government.
"Let's move on together as we continue to build a Britain, united, stronger and fit for the future."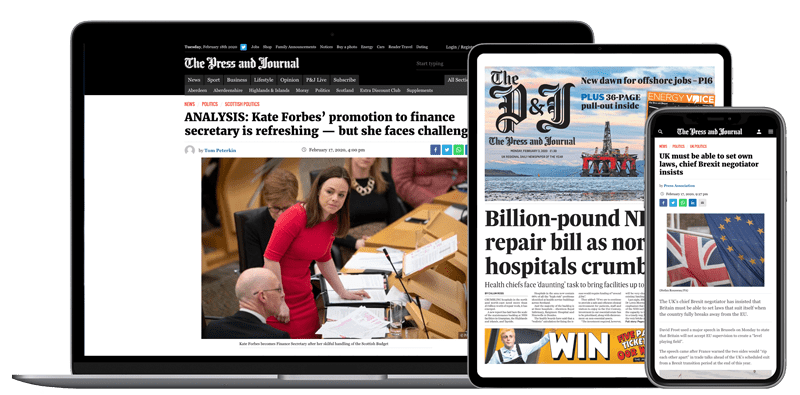 Help support quality local journalism … become a digital subscriber to The Press and Journal
For as little as £5.99 a month you can access all of our content, including Premium articles.
Subscribe