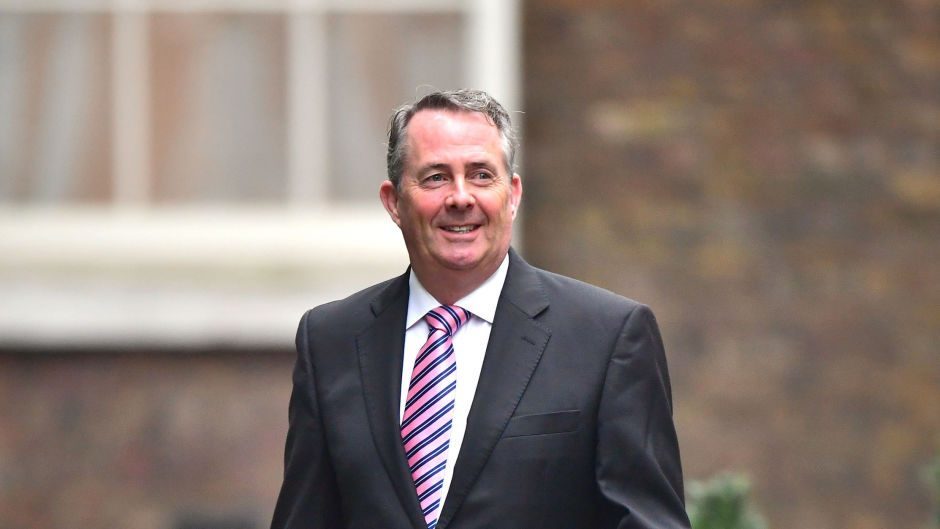 International Trade Secretary Liam Fox is risking millions of jobs in manufacturing, farming and ceramics by not setting out the UK's post-Brexit trade tariff policy, Western Isles MP Angus MacNeil has warned.
The comments came after reports Dr Fox was considering a plan to slash tariffs on most imports to zero if there is a no-deal Brexit to keep prices low for consumers.
Mr MacNeil, who chairs the Commons international trade committee, said the move would have a potentially devastating effect on industry.
He said: "With 51 days to go until Brexit, there seems to be a philosophical rumination that tariffs may or may not go there's no hard and fast line that's giving 3.2million people, 2.7million in manufacturing, the half million in farming, the 8,000 in ceramics, there's nothing they can clutch to, there's no security they can hold on to.
"You're leaving 3.2million with a question mark over their jobs because your pen might do something to tariffs".
.@AngusMacNeilSNP: Have all the countries that you are negotiating with agreed to roll over their EU trade agreements?
.@LiamFox: The best way of guaranteeing trade continuity is through the Withdrawal Agreement. pic.twitter.com/0ejL9n7i0y

— International Trade Committee (@CommonsIntTrade) February 6, 2019
Dr Fox, who was appearing before Mr MacNeil's committee, said no decision had yet been made but the risks to jobs in Britain of "unilateral liberalisation" were well understood.
He said the Government would take a collective decision "shortly" on what to do about tariff rates in the event of Britain leaving the EU without a deal.
While he said that "full liberalisation" was a "possibility", he acknowledged it would mean opening the UK to "sudden competition" in sectors in which it was not currently exposed.
He said: "I have never advocated personally full liberalisation because of those very reasons. But that is a collective decision that has yet to be taken by the Government.
"Representing a largely agricultural seat myself, I am very well aware of the impact that zero tariffs would have on our agricultural sector."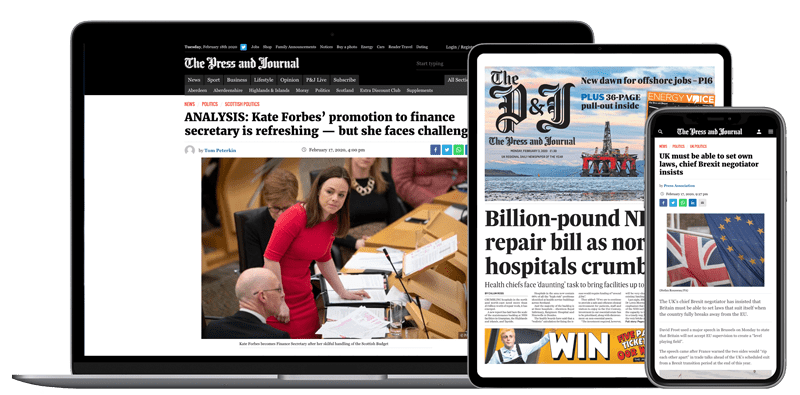 Help support quality local journalism … become a digital subscriber to The Press and Journal
For as little as £5.99 a month you can access all of our content, including Premium articles.
Subscribe