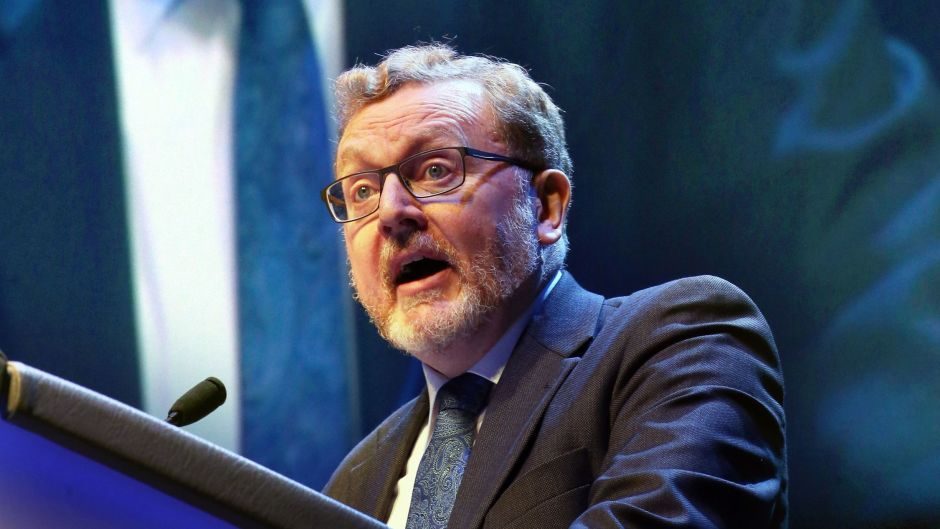 A second referendum on Britain's membership of the European Union would cause civil unrest across the country, Scottish Secretary David Mundell has warned.
Mr Mundell dismissed the argument that a second vote would bring people together and warned it would instead unleash protests "in every town and city across the UK".
He said: "The idea that it could be a unifying force is completely ridiculous and we would see the sort of activities we see outside parliament in every town and city across the UK."
The Cabinet minister also called on the EU to make concessions in negotiations over the Northern Ireland backstop, which is an "insurance policy" in the Withdrawal Agreement to prevent a hard border on the island of Ireland.
He said: "The real thing that matters is being able to get some form of agreement from the EU in relation to backstop that allows colleagues in the House of Commons to support the deal."
He added: "It's clear that Theresa May was not able to get that (her deal) through the House of Commons and it wasn't just by one or two votes, I myself didn't expect that the margin would be as big as it was, it's a very, very significant margin.
"Of course it has to be readdressed. I've always been clear, the EU want a deal, I can't believe that they really want a disorderly Brexit.
"Of course they don't want to portray that it's somehow been easy for the UK, but on the other hand I don't think that they want the disruption and difficulties that would inevitably arise from a no-deal."
Asked if he would resign if negotiations failed he said: "I don't subscribe to the psychodrama that we had before Christmas when people were resigning every five minutes, I'm about outcomes."
Mr Mundell, who was appearing on an online podcast for The Telegraph, said he was "not stockpiling" goods in preparation for a no-deal, adding: "One of the things that I'm very pleased about is that we've signed an agreement to continue our trade with Chile and when I was in Chile last year I found they have a surplus of avocados, so avocado eaters here in the UK need have not to worry post-Brexit."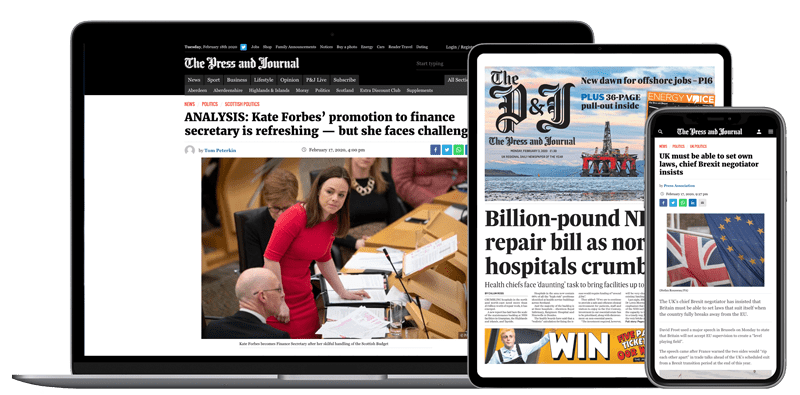 Help support quality local journalism … become a digital subscriber to The Press and Journal
For as little as £5.99 a month you can access all of our content, including Premium articles.
Subscribe