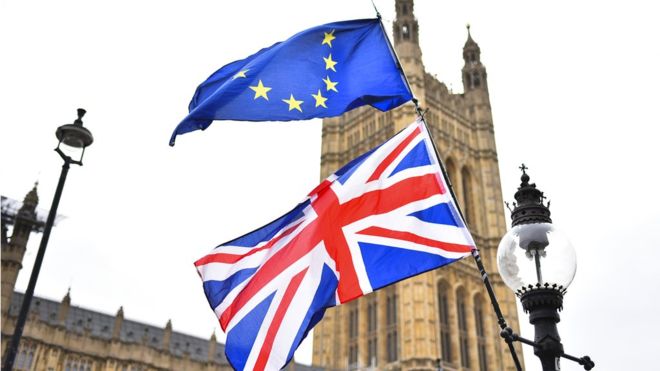 Downing Street has rebuffed claims that Britain will soften its demand to reopen the Brexit Withdrawal Agreement to solve the controversial Northern Ireland "backstop" issue.
MPs voted at the end of January to indicate that they would support the prime minister's deal if the backstop, which is an insurance policy to prevent a hard border on the island of Ireland, was altered in the Withdrawal Agreement.
But Brexit Secretary Steve Barclay was reported to have suggested to the EU's chief negotiator Michel Barnier during talks this week that legal guarantees would suffice.
A Number 10 spokesman was keen to play down the reports, which have caused anger among Eurosceptic Tory MPs, on Friday.
She said: "We have said repeatedly exactly what we are looking for and they're legally binding changes to address the concerns MPs have on the backstop and that's what we're working very hard to find a solution to.
"EU institutions and leaders have been repeatedly clear that they want us to leave with a deal, that's the right thing for them and it's in our best interests to.
"The facts are simple, if we are going to agree a deal, Brussels will need to agree changes which address concerns MPs have on the backstop and that's what we're working hard to deliver."
Asked why Theresa May did not respond to the government's defeat in the Commons on Thursday night, she added: "The PM was in the House of Commons where she'd been holding meetings and engaging with her colleagues.
"Since October she has spent 13 hours in the chamber answering questions on Brexit."
Mrs May is understood to be heading to Brussels next week to resume negotiations on her Withdrawal Agreement with European leaders.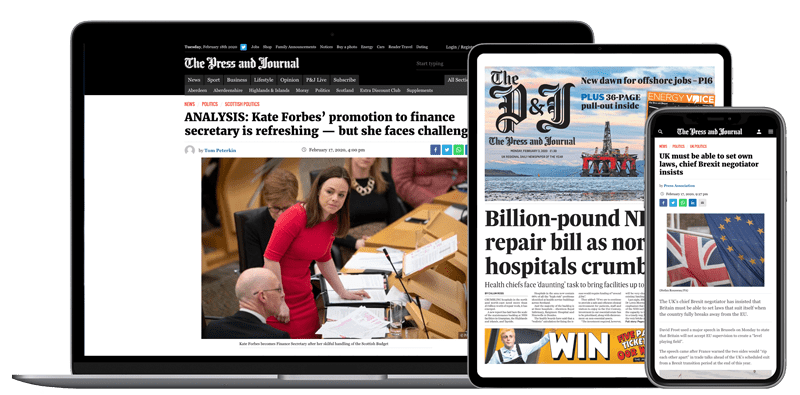 Help support quality local journalism … become a digital subscriber to The Press and Journal
For as little as £5.99 a month you can access all of our content, including Premium articles.
Subscribe