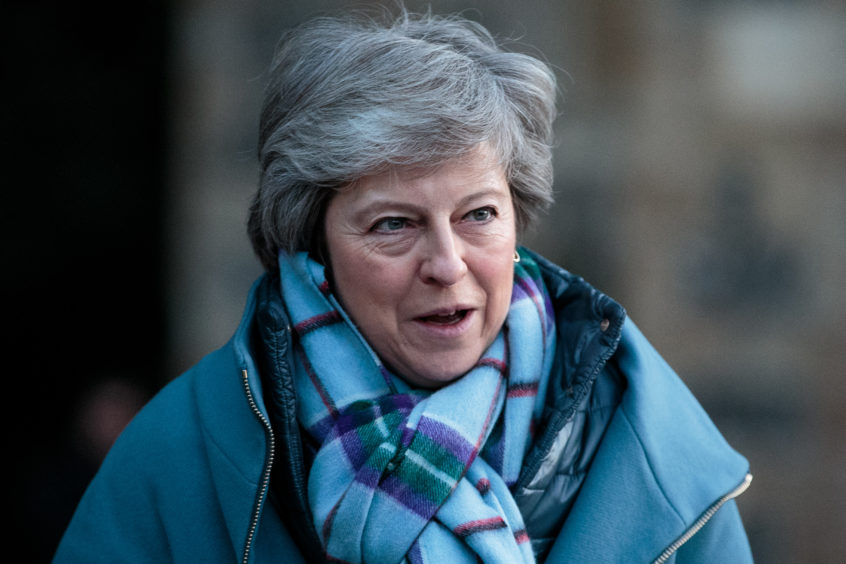 Proposals by the SNP to ditch the pound and establish a new currency in the event of independence have been dismissed as "fantasy" by Theresa May.
The prime minister rubbished the plan, announced by Keith Brown last week, saying the SNP should instead be focusing on delivering her Brexit deal.
The comments came after Gordon Tory MP, Colin Clark, used prime minister's questions to brand the announcement "reckless".
The Scottish Conservative MP said the SNP had "resurrected" Alex Salmond's call for a Scottish pound – after arguing in 2014 that a separate Scotland would keep sterling.
Senior figures in the SNP, including finance secretary Derek Mackay, have suggested that Scotland could float its own currency within years of becoming independent, while continuing to use the pound informally in the meantime.
Mr Clark said: "The SNP Scottish Government has resurrected Alex Salmond's call for a Scottish currency.
"Does the prime minister agree this is reckless and risks destabilising the Scottish economy?"
Mrs May responded: "I seem to recall back in the 2014 referendum that the SNP were absolutely adamant that Scotland would keep the pound.
"There have been a few changes since then, they have gone through looking at the option of the Euro, then they went back to sterling and now they are into an independent currency.
"This government is working to secure a Brexit deal that protects jobs and our economy.
"The SNP should focus on that rather than continuing to pursue their independence fantasy."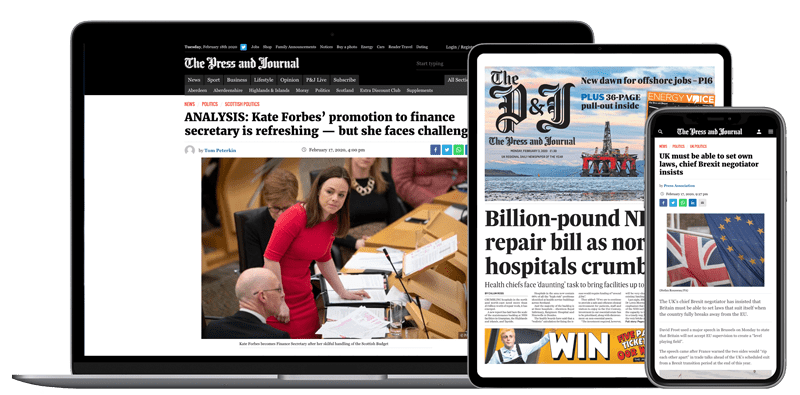 Help support quality local journalism … become a digital subscriber to The Press and Journal
For as little as £5.99 a month you can access all of our content, including Premium articles.
Subscribe