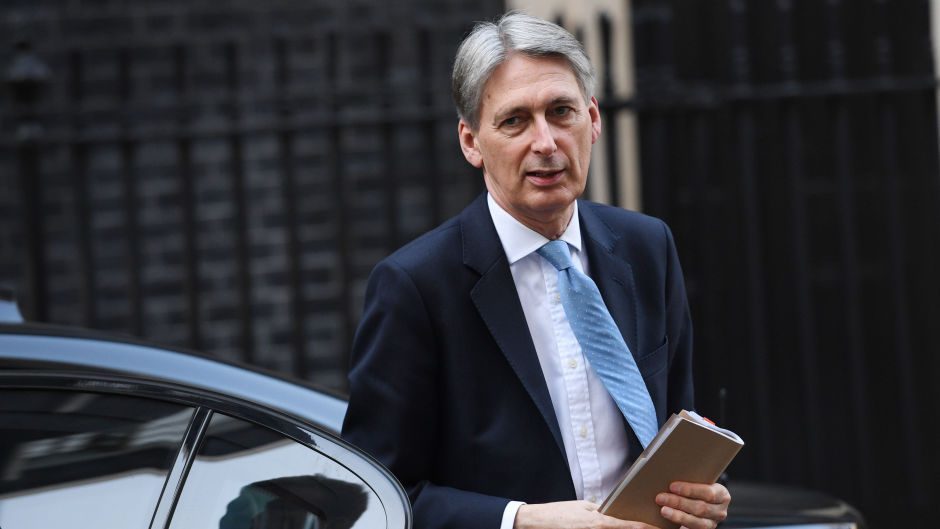 A north-east MP has accused the Treasury of acting "in bad faith" over the loan charge, a new tax due in April that will affect up to 100,000 contractors who used controversial tax avoidance schemes.
The charge, which was first announced in 2016, aims to crack down on schemes that seek to avoid income tax and national insurance contributions by paying users in the form of loans.
Critics have said the measure is retrospective and unfair and will lead to mass bankruptcies.
Aberdeen South Tory MP Ross Thomson, speaking at prime minister's questions, said: "Last week, MPs heard harrowing testimony from family members of a man who tragically committed suicide because he faced the Loan Charge – a 20-year retrospective tax facing thousands of families in my constituency and across the UK.
"The prime minister said on the 9th of January that the government accepted the review into the loan charge, yet the Loan Charge APPG was only advised this week by the Treasury that there is no such review.
"Mr Speaker, the Treasury have acted in bad faith, so will she now personally intervene to ensure a genuine review and an urgent delay into the Loan Charge so that this review as promised can be carried out."
Mrs May pledged that the the Treasury would write to him "setting out exactly what is being done in the review that is taking place".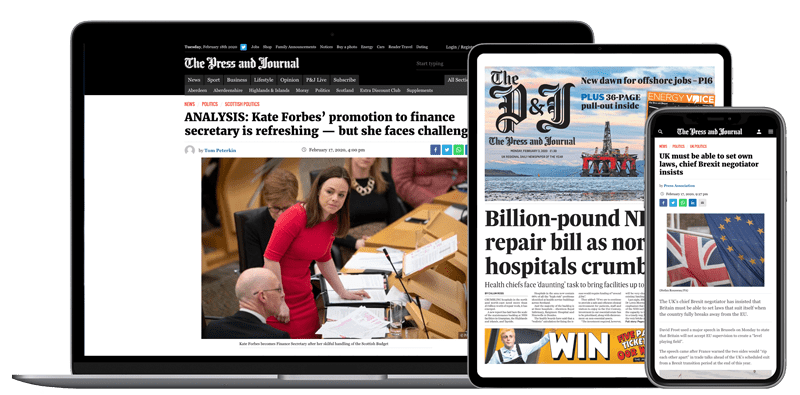 Help support quality local journalism … become a digital subscriber to The Press and Journal
For as little as £5.99 a month you can access all of our content, including Premium articles.
Subscribe