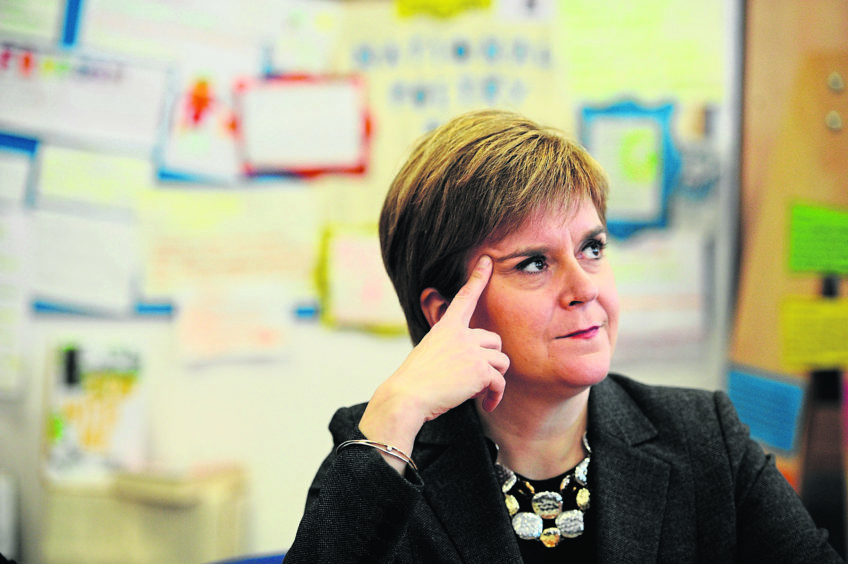 Nicola Sturgeon was told she "simply wasn't bright enough to understand" Theresa May's Brexit deal, MPs have heard.
Scotland's constitutional relations secretary Mike Russell told the Commons Scottish affairs committee that the incident occurred last time he and the first minister met Theresa May in Downing Street.
Mr Russell, in an explosive question session, also said he believed the role of Scottish secretary, currently held by David Mundell, was "no longer relevant".
He said: "When I met the prime minister with the first minister to discuss what we thought we might be discussing, and indeed this was what was being said publicly, we would discuss compromise positions.
"What we actually heard was an explanation of why we simply weren't bright enough to understand how good her deal was. Obviously she wasn't either, because her deal changed."
He added: "I must be honest about this, the prime minister is not a person who seems willing to listen to what the devolved administrations want to say, still less to compromise as a result of that."
He was giving evidence to the committee in its inquiry into intergovernmental relations between Westminster and Scotland.
He told MPs that "the weight of Brexit" had caused extra strain, he said: "Last night there was no consultation or even information coming formally government to government. There was, of course, a briefing for Arlene Foster but there was no briefing for Nicola Sturgeon and I think that does tell you quite a lot about it."
Mr Russell later questioned the role of the Scotland Office, saying he did not "see what the purpose is".
He said: "I don't think the role has any function at all".
He added: "There is a hierarchy of parliaments and that is because Westminster regards itself as sovereign, that centre cannot hold, it is no longer relevant in these circumstances, I want an equality.
"I think that is best achieved by independence but if you agreed that it wasn't working and your objective was to find a better system it would have to be based on a system in which the component parts respect each other."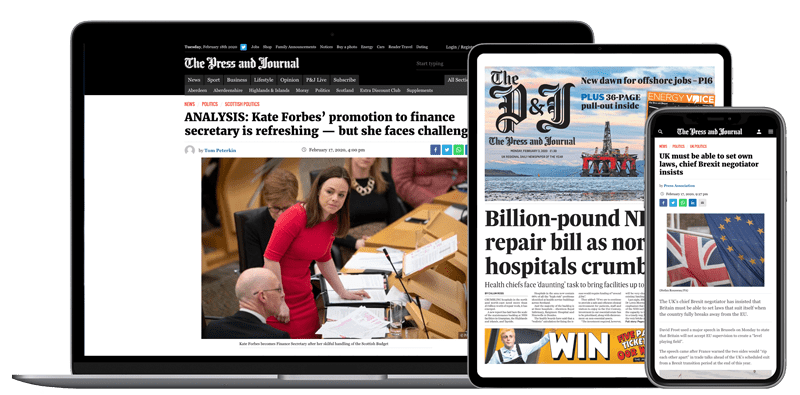 Help support quality local journalism … become a digital subscriber to The Press and Journal
For as little as £5.99 a month you can access all of our content, including Premium articles.
Subscribe