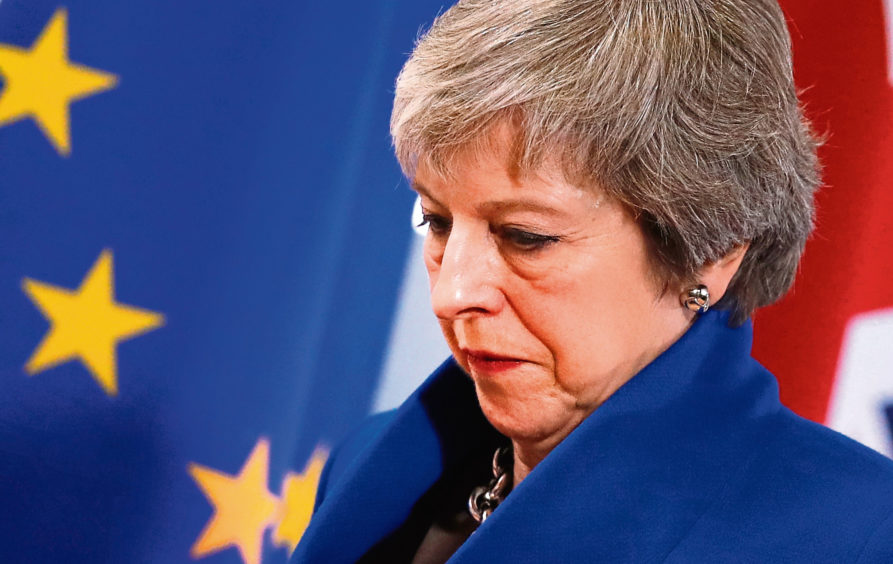 Brexit could be delayed by "up to three months" after MPs backed a proposal to extend negotiations with the EU.
On another dramatic day in the Commons, MPs also voted against the idea of a second referendum and dismissed a proposal for parliament to take control of the Brexit process.
The vote means Theresa May will now head to Brussels next week seeking to extend Article 50 to June 30.
Most Conservative MPs voted against the delay – including seven cabinet members – meaning Mrs May had to rely on Labour and other opposition votes to get it through.
The wording of the motion passed by MPs means that Mrs May will, prior to seeking an extension, have a third and possibly final chance to try and get the Brexit deal passed.
If, as has happened twice already, MPs reject the deal then Mrs May will ask for a longer extension which would more than likely involve the UK having to take part in European Parliament elections in May.
The prime minister's official spokesman, pressed on the number of Tory MPs and cabinet ministers opposing the motion, said: "It was a free vote that was made very clear from very early today and as the pm has said in other situations where she's chosen to allow a free vote, she understands that there are strong views on all sides of this debate."
Following the vote European Council president Donald Tusk indicated that the EU may be ready to offer a lengthy extension to negotiations if the UK wants to "rethink its Brexit strategy and build consensus around it".
But any extension must be approved unanimously by the EU27, and Austrian foreign minister Karin Kneissl said there could be "some problem" in obtaining this if it took Brexit beyond the date of elections.
Mrs May's spokesman added: "The prime minister absolutely wanted and strived for the UK to be leaving the EU on March 29. Everything she had done since she entered office was intended to deliver that.
"She didn't want there to be an extension and brought forward the Withdrawal Agreement twice. Parliament chose to reject that deal and we now have to confront the difficult position that decisions taken by Parliament have left us in.
"What we now intend to do if at all possible is to secure a deal which allows us to ask only for a short technical extension which would allow us to have left the EU by June 30."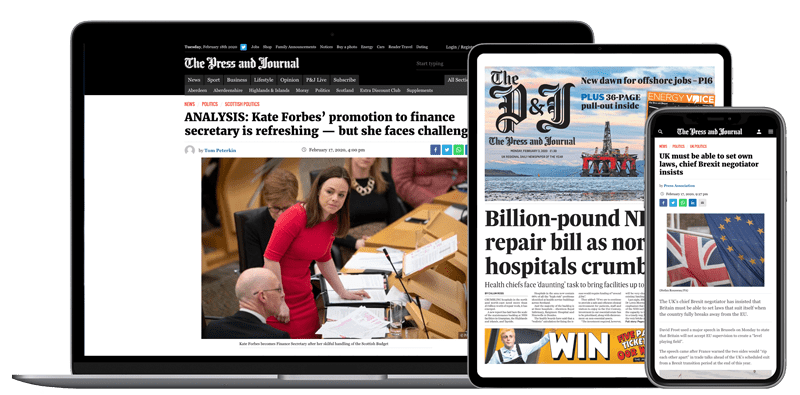 Help support quality local journalism … become a digital subscriber to The Press and Journal
For as little as £5.99 a month you can access all of our content, including Premium articles.
Subscribe