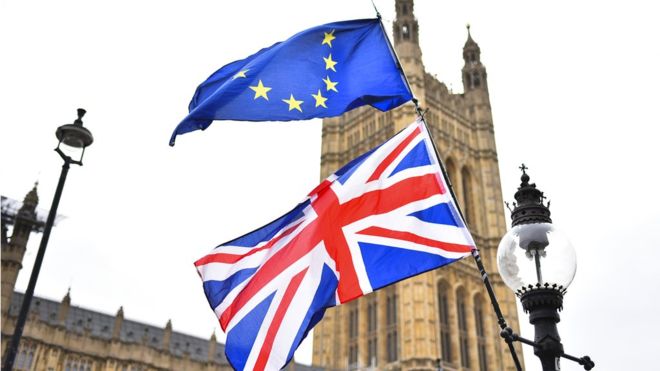 Westminster is "failing Scotland" after MPs voted decisively to reject a second EU referendum, the SNP has said.
All SNP MPs voted for a second referendum, alongside the Lib Dems, Plaid Cymru, Green, and Independent MPs.
The majority of Labour MPs abstained and the Tory party in large voted against.
SNP deputy Westminster leader Kirsty Blackman said: "Scotland voted overwhelmingly to remain in the EU – but Labour and Tory MPs have chosen to completely ignore the wishes of the people of Scotland, by voting to block a second EU referendum and drag Scotland out of the EU against our will.
"We know that any form of Brexit would be deeply damaging for Scotland – inflicting lasting harm on jobs, living standards, public services and the economy.
"Westminster is failing Scotland, and it is clearer than ever that the only way to properly protect our interests is with independence."
Aberdeen South Tory MP Ross Thomson, who voted against a second referendum, said: "I am pleased that MPs have voted down an amendment for a second referendum. It is not only off the table but consigned to the dustbin of history where it belongs.
"The British people made a decision and we must respect that by leaving the EU and delivering on Brexit."
Gordon Tory MP Colin Clark added: "Referendums are an important tool of our democracy but have no value if politicians ignore them.
"By demanding another ballot, supporters cheapen a critical political device, rendering it an act of mere populism rather than the significant constitutional act it has been in British legal history."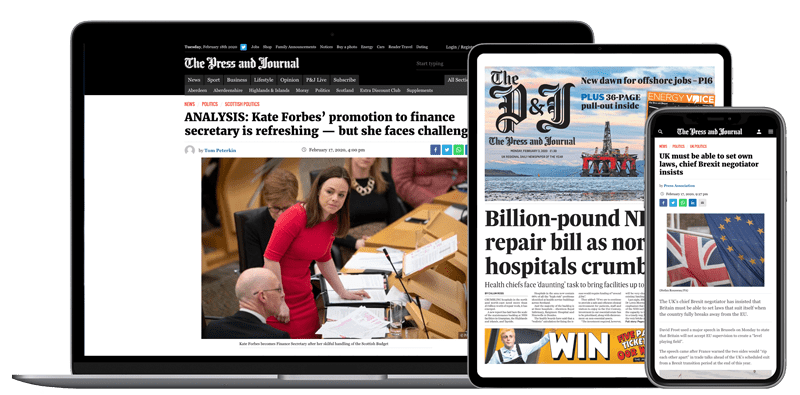 Help support quality local journalism … become a digital subscriber to The Press and Journal
For as little as £5.99 a month you can access all of our content, including Premium articles.
Subscribe