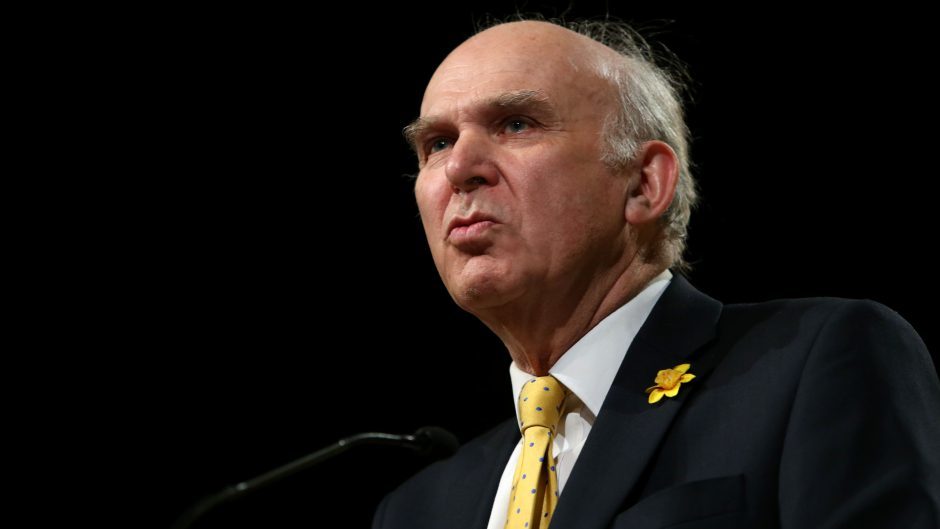 Parliament may end up "cancelling Brexit" if an exit deal is not finalised in the next two weeks, according to Liberal Democrat leader Sir Vince Cable.
Sir Vince, speaking to the Press and Journal, said that if Theresa May's Brexit deal is rejected for a third time next week, MPs could start taking steps to revoke Article 50 and effectively cancel the referendum result.
The Lib Dem leader said he believed the only route from the current impasse was to hold a second referendum and dismissed the notion that it would cause a backlash from the public and diminish trust in politics.
He said: "If we're faced in two weeks time with not having made any progress on a postponement and it's no deal or no Brexit, then I suspect the majority of people in Parliament faced with that choice would say no Brexit and that would get a backlash.
"Going back to the people in a reasonably humble way and saying: 'look, we have been going over this for three years, it isn't remotely like the Brexit that people were promised', it's perfectly reasonable."
Sir Vince described Mrs May's plan to bring back her deal next week as "seriously calculated".
He said: "She's obviously calculated that there's a lot of these ERG people who will buckle under pressure.
"They seem pretty fanatical, I can't see them doing it, but that's her calculation.
He added: "It won't reflect great credit on them because they've been saying this is the worst thing in the universe and, if they turn around and vote for it, they'll look bloody stupid as well as irresponsible."
Sir Vince, speaking ahead of his party's spring conference, also revealed that the party desperately wanted to "retrieve" Charles Kennedy's former Westminster seat – currently occupied by Ian Blackford.
Mr Kennedy held the Ross, Skye and Lochaber seat for more than 20 years, but lost out when the SNP won 56 out 59 seats in Scotland in 2015.
Sir Vince said: "We're not expecting to sweep the board if there's a general election in Scotland, but we would expect to make headway and it happens that the seats which we're targeting are held by the SNP.
"We're optimistic in East Fife and possibly in Charles Kennedy's old seat that we will recover some territory."
He added: "It's not directed against Ian, I've got a very good relationship with him, but that's one of the seats we'd like to have back.
"It was well represented by Charles for many years, so for political as well as sentimental reasons we'd want to retrieve it."
Mr Kennedy died suddenly at his home in Fort William in June 2015.
He was leader of the Lib Dems between 1999 and and January 2006.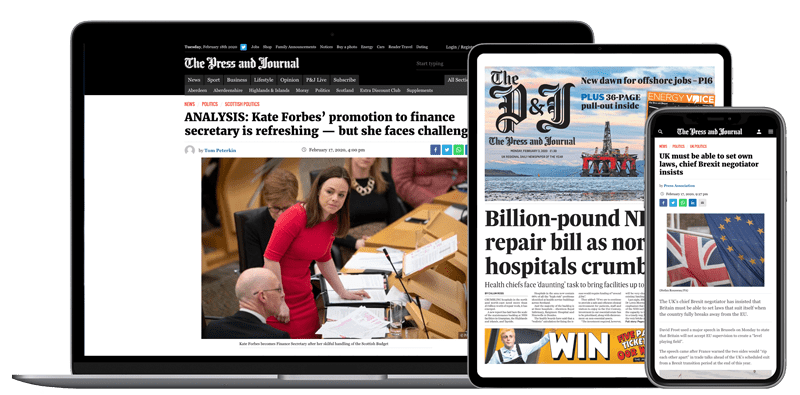 Help support quality local journalism … become a digital subscriber to The Press and Journal
For as little as £5.99 a month you can access all of our content, including Premium articles.
Subscribe