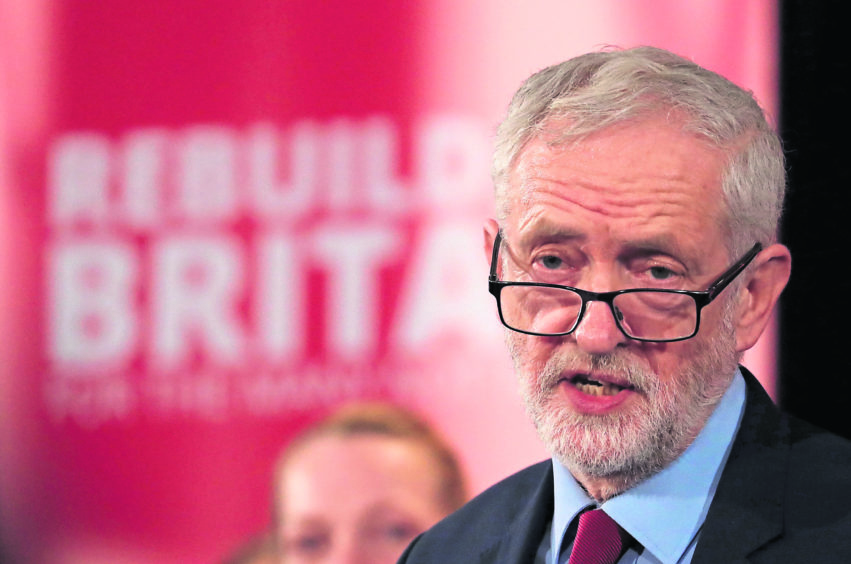 Theresa May is more likely to offer a second EU referendum than Jeremy Corbyn, opposition party leaders have concluded.
The Labour leader held talks with counterparts from the SNP, Liberal Democrats, Plaid Cymru and the Greens yesterday in an effort to break the deadlock in Parliament.
But Lib Dem leader Sir Vince Cable, speaking to the Press and Journal afterwards, gave a withering assessment of Mr Corbyn's position.
He said: "There's still fundamental differences I am afraid. They're looking for a new form of Brexit, that's not where we are.
"I've always argued the most likely route for a people's vote is when the government realises it's got a better chance of getting it through in a public vote in the country than it is in parliament. Waiting for Jeremy Corbyn isn't going to get us anywhere."
Pressed on whether it was now more likely that Mrs May would grant a second referendum than Mr Corbyn, he said: "I do think that is the case, it is a crazy situation but unfortunately that's where we are."
SNP Westminster leader Ian Blackford said it was "disappointing" Mr Corbyn still seemed to prefer a Labour-led Brexit to another referendum.
He said: "As things stand we're still supposed to be leaving the European Union next week and the default position is no-deal, we have to stop that. I am asking Jeremy to get behind us, to work with us in order that we can deliver that people's vote."
Mr Blackford also repeated his warning to Westminster that Scotland would not be "dragged out of the European Union". He said: "If the first minister does recommend that parliament exercises that mandate that it has from 2016 to have an independence referendum with the desire that an independent Scotland remain in the European Union then we must and we will have that vote."
A Labour Party spokesperson said: "The party leaders affirmed their common opposition to the government's botched deal or a no deal outcome.
"Should there not be a majority in parliament for May's deal or a public vote, Corbyn called on the other parties to engage constructively to find a parliamentary majority for a close economic relationship with the EU that can work for the whole country."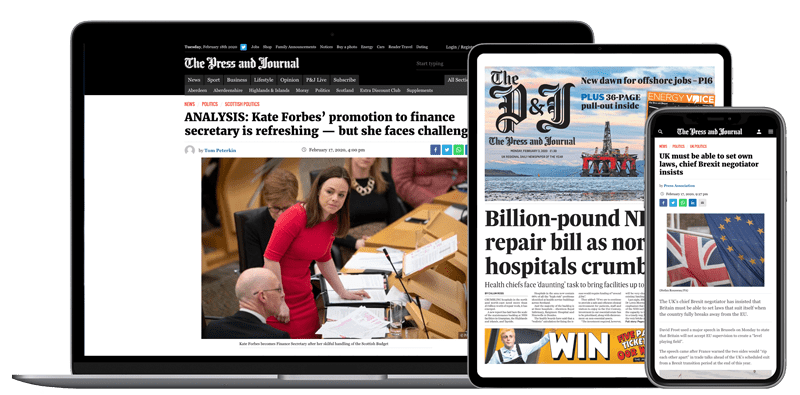 Help support quality local journalism … become a digital subscriber to The Press and Journal
For as little as £5.99 a month you can access all of our content, including Premium articles.
Subscribe