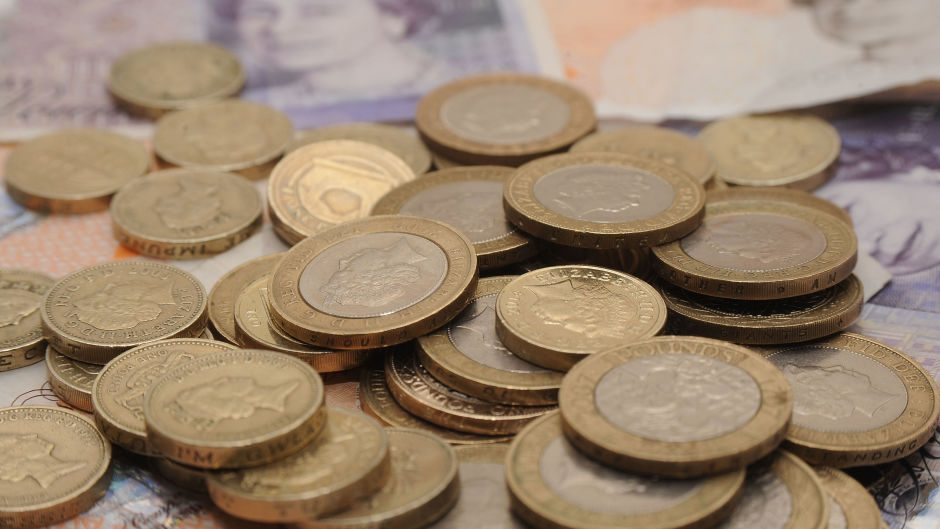 Rural communities across Scotland are being "completely shut out" by bank closures and moves towards a cashless society, MPs have heard.
The Scottish Affairs Committee heard that a "two tier system" was starting to develop, with the population divided between those in larger towns and cities with access to fast broadband, online banking and branches and those in rural communities who face poor connection speeds and long journeys to a branch.
The comments follow a report by consumer watchdog Which? that found more than a third of bank branches in Scotland have closed in the last eight years.
Their research revealed branches had plummeted from 1,625 to 1,015 between 2010 and 2018.
Lib Dem Scotland spokeswoman Christine Jardine, who sits on the committee, said: "There's areas where there are no longer any branches and even post offices can't help you because what you need to do is to talk to somebody at that bank and there are a large number of people in the country who don't actually use online banking facilities, they don't have access to computers or use computers. Are we beginning to get into a two-tier system?"
Sheena Boyd, director at Scottish Rural Action, said she believed that was "possible", and pointed to the lack of transport in rural communities where sometimes there is "none at all".
Ms Jardine added: "We are beginning to find that one section of the community is working quite easily with online banking and digital banking but there's an entire section of the community which is just being completely shut out."
Caroline Normand, director of advocacy at Which?, said the problem in rural Scotland was compounded by poor broadband speeds.
She said: "Scotland has some of the slowest average connection speeds, so if you're in Orkney it's right at the bottom at three megabytes per second, Shetland is a little bit higher, Argyll and Bute and Moray are both in pretty bad shape as far as internet connections are concerned."
James Daley, member at Access to Cash Review, told the committee that the government needed to "accept the direction of travel" and invest in better broadband and connectivity to make online banking more accessible.
He added: "We also need some innovation to support some of those other groups who are excluded, whether that's people who rely on cash for budgeting or people who are excluded from digital payments because of mental or physical disabilities.
"The government should be sponsoring challenges and encouraging innovation in that area."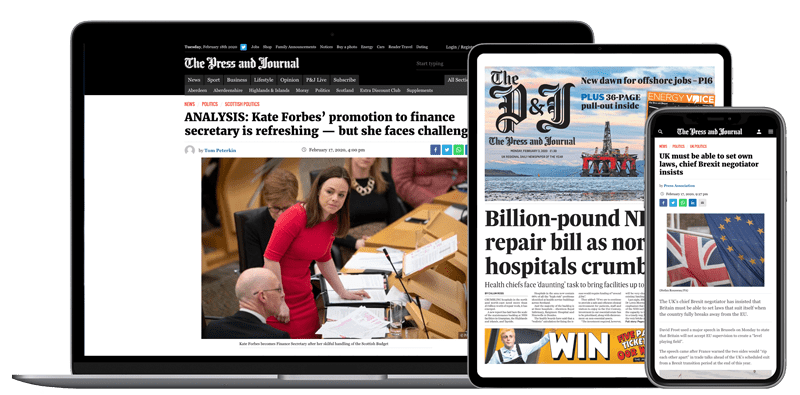 Help support quality local journalism … become a digital subscriber to The Press and Journal
For as little as £5.99 a month you can access all of our content, including Premium articles.
Subscribe