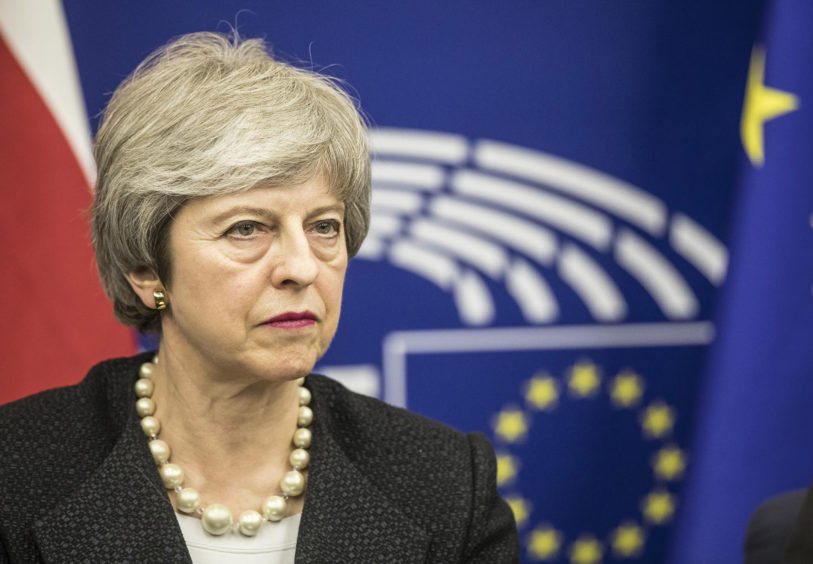 What is happening with Brexit?
Senior Labour figures and government ministers are holding meetings in attempt to find a compromise Brexit deal that can get the approval of the House of Commons.
Will a compromise be found?
Sources close to the talks have told the Press and Journal that discussions are "continuing in good spirit", but that there is still "a lot more to do".
A Downing Street spokesman, after the meeting, said: "Both sets of negotiating teams met for four and a half hours of detailed and productive technical talks in the Cabinet Office, supported by the civil service.
"The Government and the Opposition hope to meet again on Friday for further work to find a way forward to deliver on the referendum, mindful of the need to make progress ahead of the forthcoming European Council."
Is there a deadline for a deal?
Yes, legally the UK will leave the European Union at 11pm on April 12 without an agreement if a deal has not been approved by MPs.
Is a no-deal likely?
EU leaders are holding an emergency summit on April 10 and will consider another request to extend Article 50 – pushing Brexit day back.
However, European Commission President Jean-Claude Juncker said this week that April 12 remained "the ultimate deadline", adding: "If it has not done so by then, no further short extension will be possible. It is not the outcome I want. But it is an outcome for which I have made sure the EU is ready."
So, in no way is it clear that the EU will grant a further extension and the UK could indeed end up leaving without an agreement next week.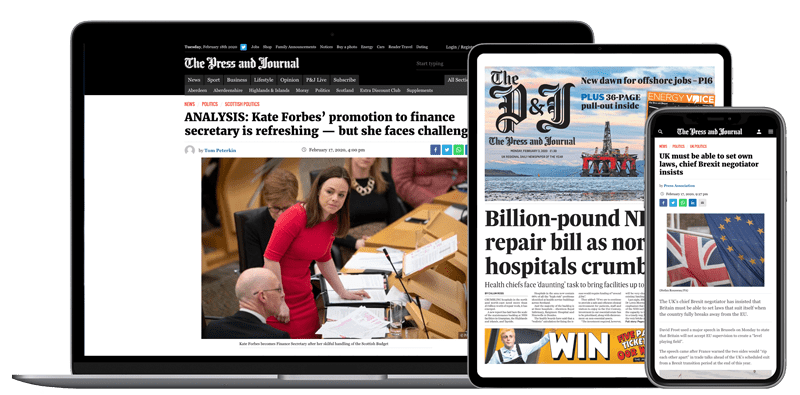 Help support quality local journalism … become a digital subscriber to The Press and Journal
For as little as £5.99 a month you can access all of our content, including Premium articles.
Subscribe