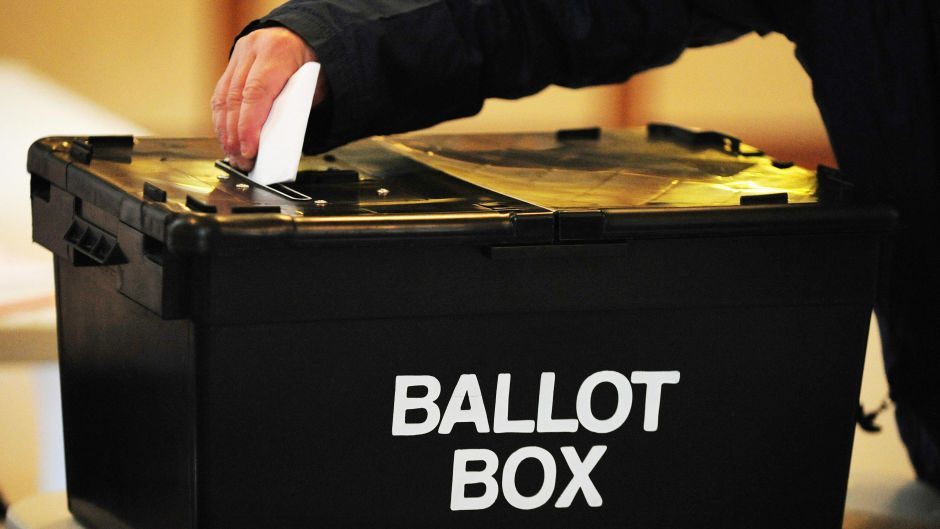 A former Gordon District Council boss is leading the charge for the Liberal Democrats in Scotland at the forthcoming European parliamentary elections.
Aberdeen solicitor Sheila Ritchie has been selected as the lead candidate for the party to fight the elections on May 23.
Ms Ritchie urged voters to back her to send a strong message to Westminster that Brexit "is not working".
She said: "Brexit is bad for the NHS, for our universities and for our farming communities. People across the country have been wracked with worry over Brexit uncertainty and this is a way to make it stop."
Ms Ritchie also spoke of her disappointment at the new anti-Brexit party Change UK not campaigning on a joint ticket with the Lib Dems and dismissed polls which suggested Nigel Farage's new party would win big.
She said: "We are disappointed that they (Change UK) have rebuffed every approach that we've made to them, but as long as they're not treading on my turf I wish them well."
On Mr Farage's Brexit Party, she added: "They're not polling at all well in Scotland but I wouldn't want to be using the polls to predict the outcome certainly not this far out, let's face it they got pretty much everything wrong over the course of the last five years.
"If you want to stop Brexit you have to vote for a pro remain party and the only reliable pro-Remian party in Scotland is the Lib Dems."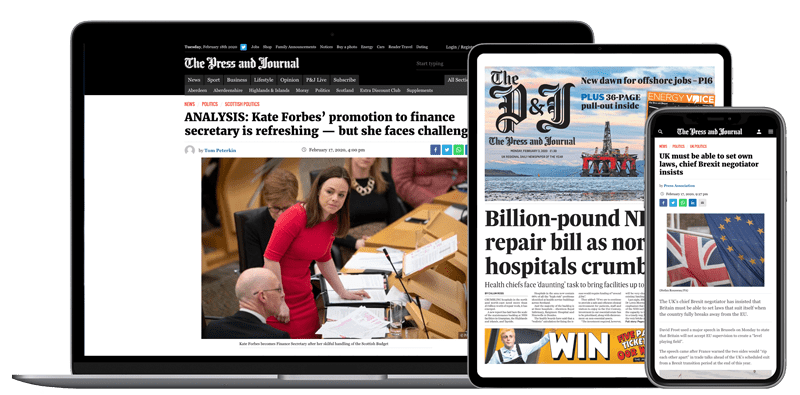 Help support quality local journalism … become a digital subscriber to The Press and Journal
For as little as £5.99 a month you can access all of our content, including Premium articles.
Subscribe