 Ian Blackford has said he will not attend the state banquet at Buckingham Palace in honour of Donald Trump.
The SNP Westminster leader said it was unacceptable to "roll out the red carpet" for the US president, who he accused of promoting "the poisonous politics of division" and "alienating communities".
Theresa May promised Mr Trump the honour after he was elected in 2016.
Labour leader Jeremy Corbyn, Commons Speaker John Bercow and Liberal Democrat leader Sir Vince Cable have also declined to attend the dinner.
Mr Blackford said: "Rather than laying out all the pomp and ceremony of a state visit, Theresa May should instead be holding meetings to challenge the US administration and raise key issues."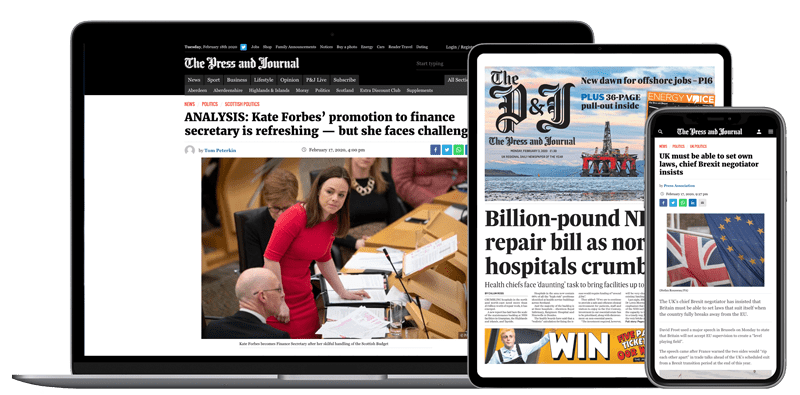 Help support quality local journalism … become a digital subscriber to The Press and Journal
For as little as £5.99 a month you can access all of our content, including Premium articles.
Subscribe