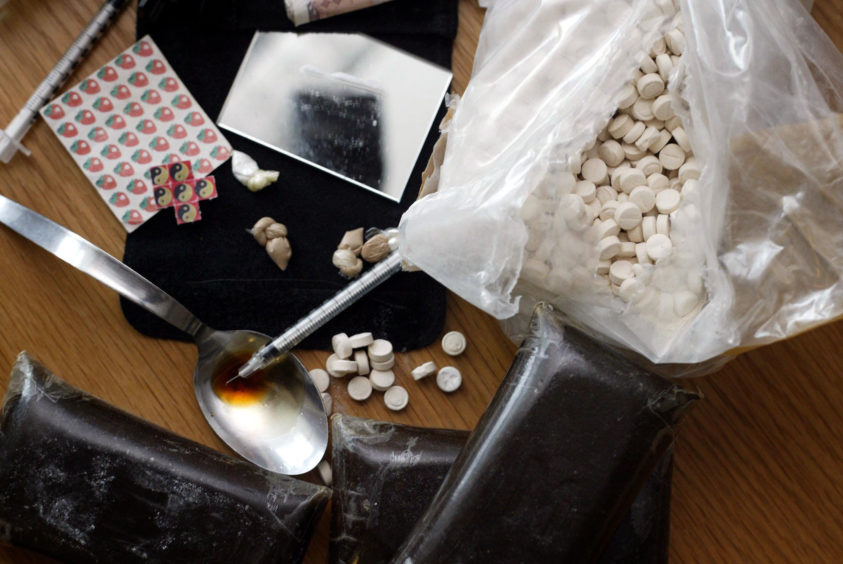 A Scottish charity has questioned whether laws on drug misuse are "fit for purpose" and has called for further devolution to tackle rising drug deaths.
Turning Point Scotland, which has bases across the north-east, claimed the current devolution settlement was acting as a "barrier" to further reform.
The charity made the comments in written evidence to the Commons Scottish Affairs Committee which has launched an inquiry into problem drug use in Scotland.
Historically Scotland has had substantially higher level of drug related deaths than the rest of the UK.
In 2017, the most recent year we have available statistics, the rate of drug related deaths was more than double in Scotland compared to England and Wales.
Turning Point submitted that "there does not appear to be any political appetite at the UK level to review whether our legislative framework remains fit for purpose, but this may be what we need."
The charity added: "We support further devolution of powers, not in support of further devolution in principle, but because it would allow us the opportunity to try and to learn from new approaches.
"At this point in time the existing relationship is acting as a barrier.
"The reasons for Scotland's difference are complex and not easily addressed, but these differences support the view that we should be empowered to design approaches that will, or could, work for us."
NHS Shetland, which also submitted written evidence, agreed that further devolution "could be beneficial" and noted that on the island there had been a "substantial rise in cocaine use".
SNP MP Pete Wishart, who chairs the Scottish Affairs Committee, said: "As we start our inquiry into problem drug use in Scotland it's important that we understand why some people are more likely to engage in drugs use, so support can be targeted to people at greater risk.
"The written evidence my committee has received reveals that there are many complex factors that can lead an individual to problematic drug use, and some of these influences are felt more keenly in Scotland than elsewhere in the UK."
The committee will hold its first evidence session on Tuesday May 7 and will hear from academic experts on a range of issues including the effectiveness of decriminalisation and the relationship between benefits policy and problem drug use.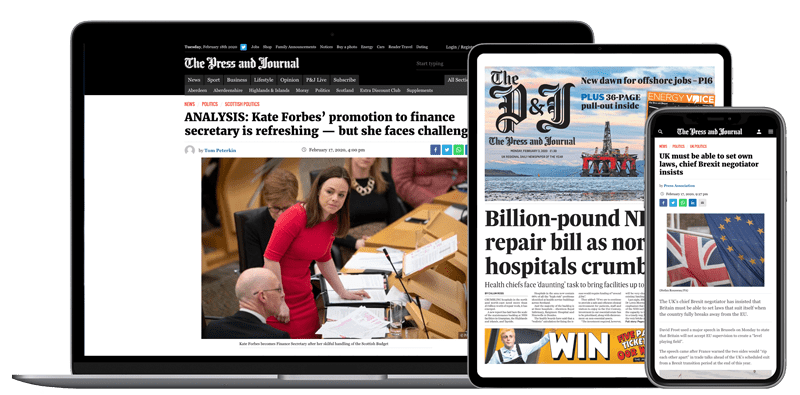 Help support quality local journalism … become a digital subscriber to The Press and Journal
For as little as £5.99 a month you can access all of our content, including Premium articles.
Subscribe