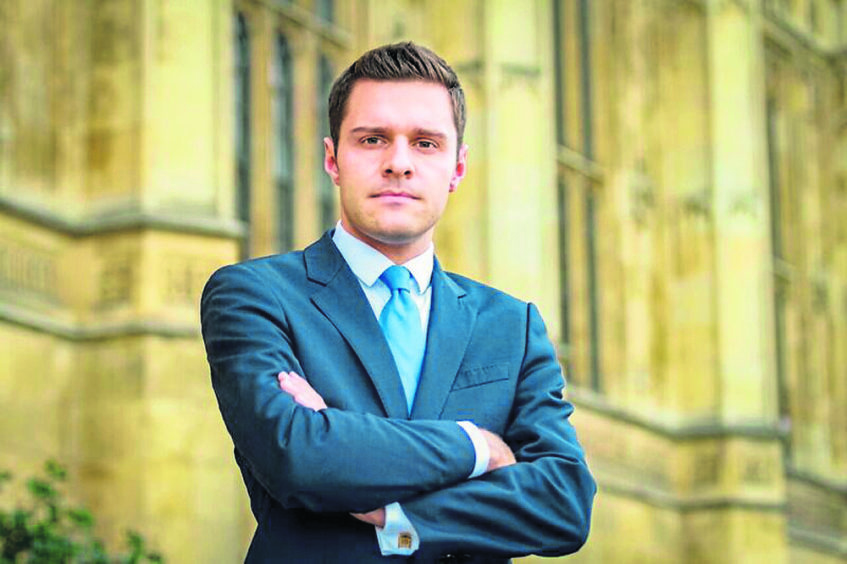 Aberdeen South MP Ross Thomson has called for the abolition of the Scotland Office and the post of Scottish Secretary to protect the UK.
Mr Thompson said Scottish Secretary David Mundell's office should be replaced with an over-arching Department of Constitutional Affairs that would liaise with the UK's devolved nations.
He also called for a "Union unit" to be installed at Number 10 Downing Street to defend the UK after suggesting Theresa May was failing to deal with devolution properly.
Instead of a Scottish Secretary, Welsh Secretary and Northern Irish Secretary, Mr Thompson said there should be a single senior Cabinet minister responsible for liaising between the devolved nations.
Speaking at a conference fringe event on "Strengthening the Union", Mr Thomson said: "It is now time to review the role of the Scotland Office. I actually believe that having a department of constitutional affairs may be a way of….modernising our constitution and giving  more weight to the devolved nations."
He added that Number 10 should have a special advisor devoted to protecting the Union
He added: "Number 10 can make departments talk to each other. That's not happening at the moment. So I think a Union Unit in Number 10 will help."
However, not everybody was impressed with his notion.
One Tory source said: "At least it would mean Ross Thomson will never be Scottish Secretary."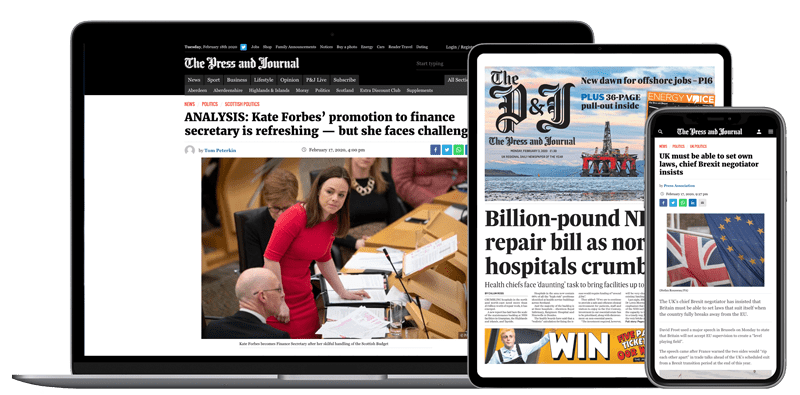 Help support quality local journalism … become a digital subscriber to The Press and Journal
For as little as £5.99 a month you can access all of our content, including Premium articles.
Subscribe