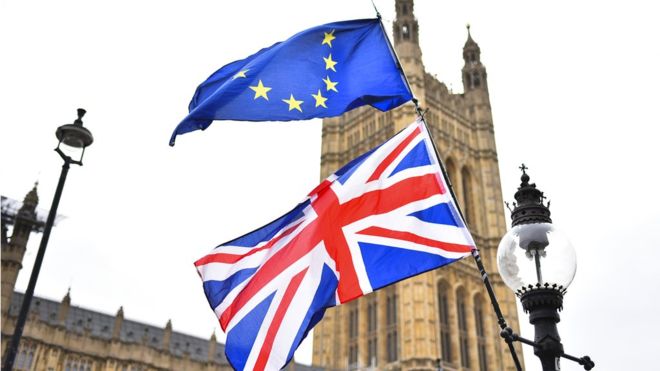 Parliament has not had a vote for more than a month and is now on its longest session since the English Civil War.
However, unlike the 'Long Parliament' of 1640-1660 MPs seemingly have little to discuss.
Over the past three weeks more than 16 hours of sitting time has gone unused, with parliamentarians consistently clocking off early.
Why is this happening? Brexit. Exiting the European Union has pulled the handbrake on this government's legislative agenda and has zapped energy for debate on some of the most important political issues facing the country.
It is now over a month since the House of Commons had a vote on anything. UK government is in complete paralysis. There's no sign of the day job – or indeed any job – being done. https://t.co/UwZpL3QAtS

— Nicola Sturgeon (@NicolaSturgeon) May 14, 2019
SNP Commons leader Pete Wishart captured the mood perfectly at the start of the month when he told the government benches: "To call this a zombie government would be to show massive disrespect to the brain-eating living dead, and the purgatory that we will now endure is acquiring a semi-permanent nature."
Even prime minister's questions, which was once the hottest ticket in town, struggles to pull in a crowd. Empty green benches are a common feature and the Tory faithful can barely muster a whimper for Theresa May when she arrives.
The reason? Backroom discussions on a compromise Brexit deal between Labour and the Tories, which entered their sixth week on Monday, have relegated the Commons to somewhat of a sideshow.
The long drawn out legal discussions, the heated exchanges between ministers and backbenchers and the impassioned speeches which characterised the chamber prior to the Easter recess have faded as everyone awaits the outcome of the negotiations.
Parliament is in the eye of the storm at the moment and the inevitable breakdown in compromise talks will send MPs thundering back to the Commons, but the question really is for what end?
Downing Street has said MPs will have chance to vote on a series of alternative options if no agreement is struck between the two sides, but as voting proved last month there is no majority for any step forward. The problem, which has dogged Mrs May since June 2017, remains parliamentary arithmetic. Change leader, change the deal, it does not matter, the numbers are not there.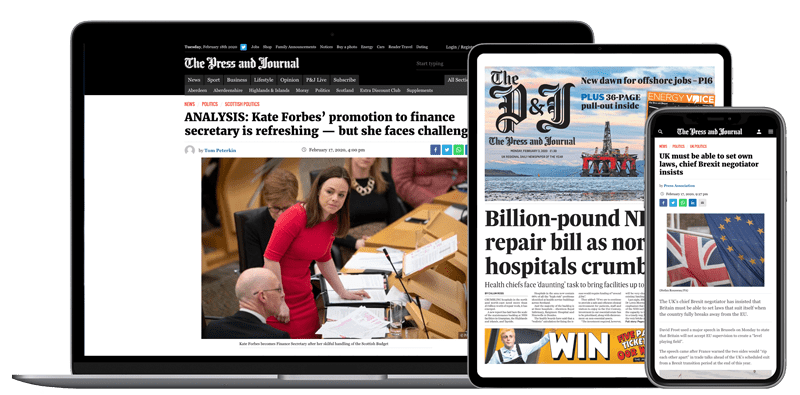 Help support quality local journalism … become a digital subscriber to The Press and Journal
For as little as £5.99 a month you can access all of our content, including Premium articles.
Subscribe