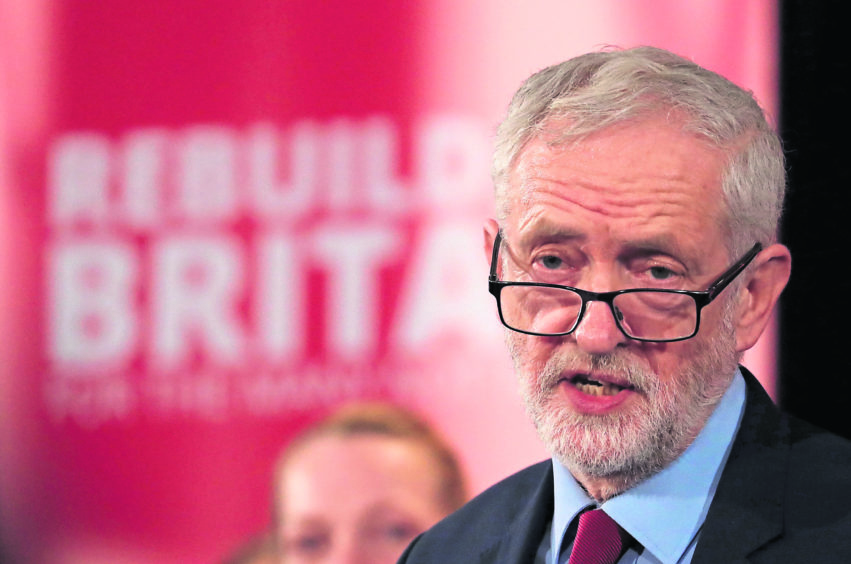 Jeremy Corbyn has pulled Labour out of talks with the Tories on a compromise Brexit deal.
The Labour leader said the talks, which have been running for more than six weeks, have "gone as far as they can".
Mr Corbyn praised the spirit in which the discussions were carried out, but said the negotiating teams were simply "unable to bridge the important policy gaps".
Theresa May's decision to announce on Thursday night that she would set out a timetable for her Downing Street departure following the next Brexit vote in June also played a role in the breakdown.
Mr Corbyn said: "There has been growing concern in both the shadow cabinet and parliamentary Labour Party about the government's ability to deliver on any compromise agreement.
"As you have been setting out your decision to stand down and cabinet ministers are competing to succeed you, the position of the government has become ever more unstable and its authority eroded.
"Not infrequently, proposals by your negotiating team have been publicly contradicted by statements from other members of the Cabinet.
"In recent days we have heard senior cabinet ministers reject any form of customs union, regardless of proposals made by government negotiators."
Mr Corbyn said that Labour would be opposing the Brexit deal once more when it returned to the Commons at the start of June.
Mrs May's official spokesman said: "We have made real progress on some issues such as workers' rights and environmental protections, but it is clear that we are not going to be able to reach a complete agreement.
"In particular there have been very challenging discussions in respect of the different positions of the two sides on customs and the holding of a second referendum.
"The prime minister continues to believe it is the duty of elected politicians to deliver on the result of the referendum.
"She continues to work hard on securing the passage of the Withdrawal Agreement Bill so that the UK can leave the EU with a deal as soon as possible."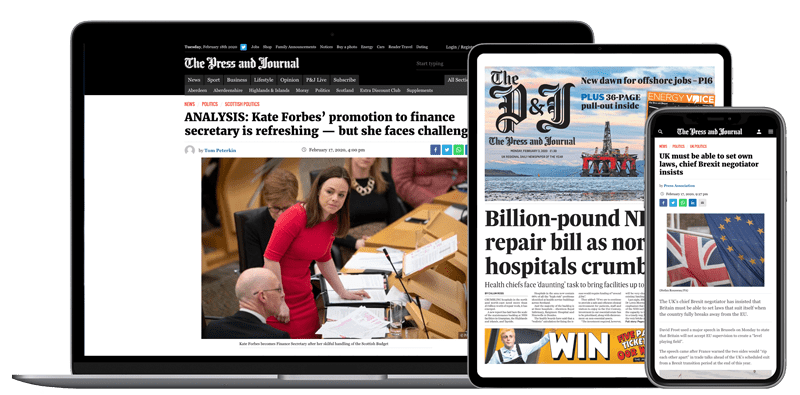 Help support quality local journalism … become a digital subscriber to The Press and Journal
For as little as £5.99 a month you can access all of our content, including Premium articles.
Subscribe