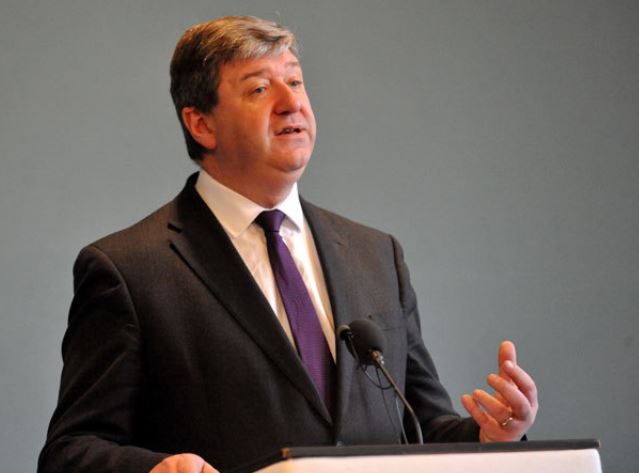 Alistair Carmichael has poured cold water over rumours he intends to run for the Lib Dem leadership.
The Orkney and Shetland MP said that he was "not considering" standing for the party's top job when Sir Vince Cable resigns.
The former Scottish secretary is understood to have had conversations with colleagues about the prospect of a leadership bid, but when approached by the Press and Journal Mr Carmichael denied he was planning any move.
He said: "I have said several times already that I am not standing and that has not changed.
"Obviously it is flattering to be asked to stand for the party leadership but I have learned over the years to enjoy flattery without allow it to affect my judgement."
A Lib Dem source told the P&J that an announcement on a "timetable" for Sir Vince's departure would be announced next week.
Sir Ed Davey and Jo Swinson are both understood to be working up campaigns behind the scenes.
A party source added: "Ed's campaign will be very grassroots while Jo has brought in a lot of former special advisers from her time in government. It will be an interesting contest.
"I imagine there will be a new leader in place by the summer."
The leadership wrangling comes as the Lib Dems head into the European parliamentary elections riding high in the polls.
In a boost for the party the top Change UK MEP candidate in Scotland wrote an open letter to his fellow party candidates yesterday urging them to consider following his lead and voting for the Lib Dems or other remain parties.
David Macdonald announced that to avoid splitting the remain vote in Scotland, pro-remain voters who also opposed Scottish independence should instead back the Lib Dems.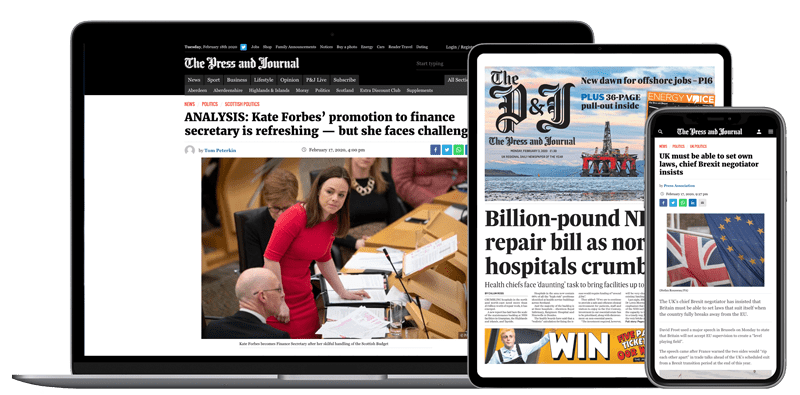 Help support quality local journalism … become a digital subscriber to The Press and Journal
For as little as £5.99 a month you can access all of our content, including Premium articles.
Subscribe