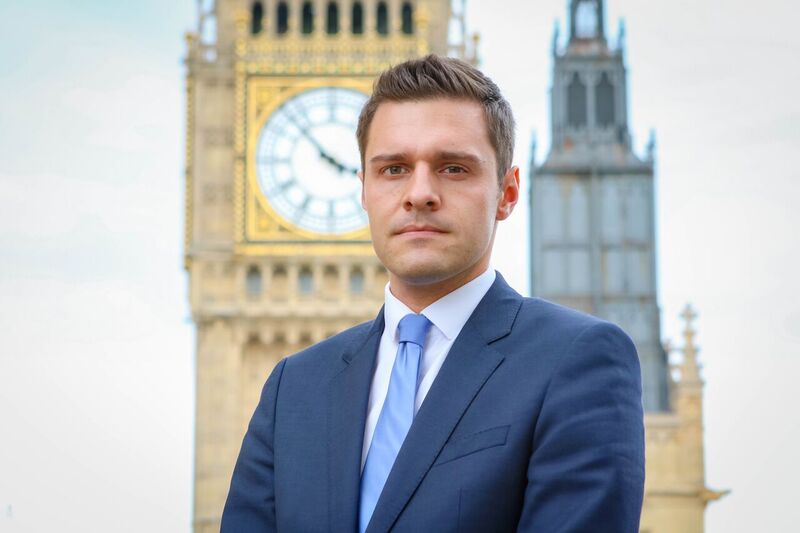 Ross Thomson has thrown his weight behind a new political campaign aiming to win working class votes for the Tories.
The Aberdeen South MP said the the Blue Collar Conservatism campaign, launched at an event in Westminster by former Cabinet minister Esther McVey yesterday, was a vehicle to "reconnect with aspirational people".
Ms McVey, who declared her ambition to replace Theresa May as prime minister earlier this month, said the group would give regular people a voice and refocus the debate on issues such as health, education, policing, transport and infrastructure.
Mr Thomson, who is one of 12 MPs heading the group, said: "I know from speaking with communities in Aberdeen South that people are tired of talk about Brexit and independence.
"They want MPs to talk about the things that matter most to them.
"One of those things is aspiration and what we will do to support them to achieve their goals, which for many is to look after their family, to enable the family to progress, whether that is their children choosing what school they want to go and study at, or which home they want to buy."
At the launch Ms McVey called for an extra £4 billion for education and £3 billion for policing.
Ms McVey said: "What people want is for us to deliver Brexit and then deliver policies that matter to them and their families.
"Now is the time to reach out and listen and hear what people have got to say, what they want money spent on, and we need to deliver it."
The staunchly Leave-backing MP also told an audience of parliamentarians and journalists that the next Tory leader "has to be a Brexiteer" who "believes in Brexit, delivers on our manifesto and even the manifesto of Labour".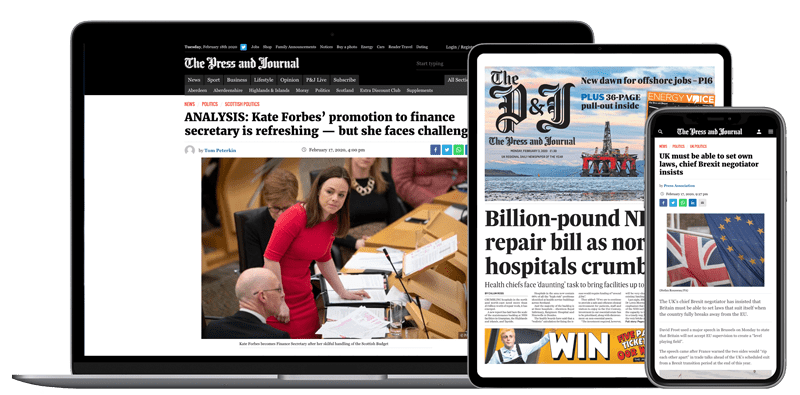 Help support quality local journalism … become a digital subscriber to The Press and Journal
For as little as £5.99 a month you can access all of our content, including Premium articles.
Subscribe