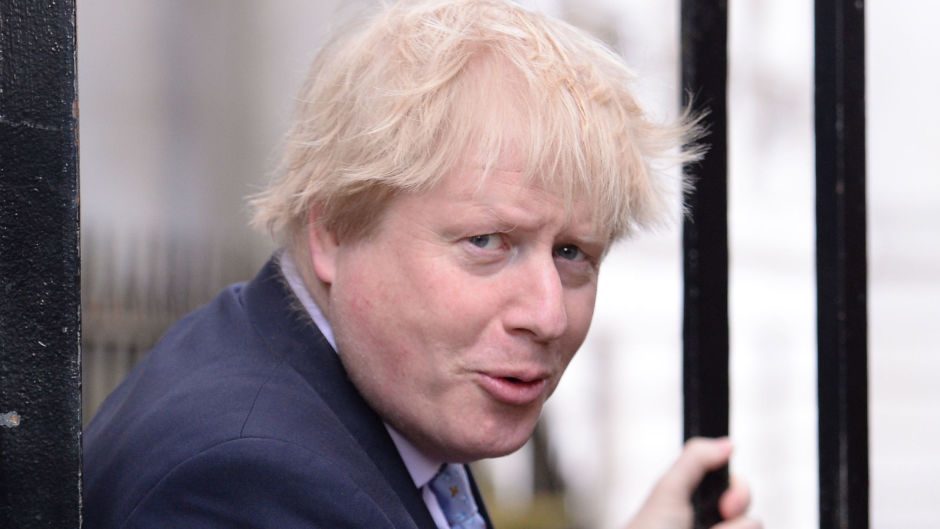 Scottish workers will be forced to foot the bill for Boris Johnson's "massive tax giveaway" to high earners, the SNP has claimed.
Mr Johnson, who is the favourite to replace Theresa May as Tory leader, was accused of a "desperate appeal to the Tory members who will be voting in the leadership election" after pledging to raise the threshold for the 40p tax band from £50,000 to £80,000 for workers in England, Wales and Northern Ireland.
He claimed the tax break would be paid for in part by increased employee National Insurance contributions and would boost the UK economy as it prepares to leave the European Union.
The SNP have said that as income tax is devolved but National Insurance is reserved, it would leave taxpayers in Scotland funding a handout for well-off taxpayers in the rest of the UK.
Western Isles MP Angus Brendan MacNeil said: "Boris and his crazies are appealing to the greed of Tory members who will be voting in the Tory leadership election. He has zero financial credibility."
SNP MSP Angela Constance added: "Boris Johnson's priorities are all wrong – and this latest wheeze is an appalling insight into the future of the country if he gets his way.
"Scottish taxpayers now face the prospect of paying for a tax cut for the likes of Boris Johnson and his cronies. That would be entirely indefensible – and is only likely to see a further rise in support for independence, which would give Scotland full powers over tax."
The Scottish Tories are understood not to have been consulted on the policy and one senior MSP was believed to have been left "furious" by the announcement.
A Scottish Tory spokesman said: "Any proposed changes to income tax rates and band in England must take into account the implications for Scotland."
Gordon Tory MP Colin Clark defended the policy however, saying the SNP were taxing "wealth creators". He said: "The basic principle of raising the top level of tax to £80,000 is right if you want to stimulate your economy.
"The SNP shown themselves to be a high tax government, they tax the wealth creators and already we have seen businesses struggling to recruit high paid consultants."
West Aberdeenshire and Kincardine Tory MP Andrew Bowie also defended the policy, asking "why don't the SNP consider giving hard working Scots a tax cut?"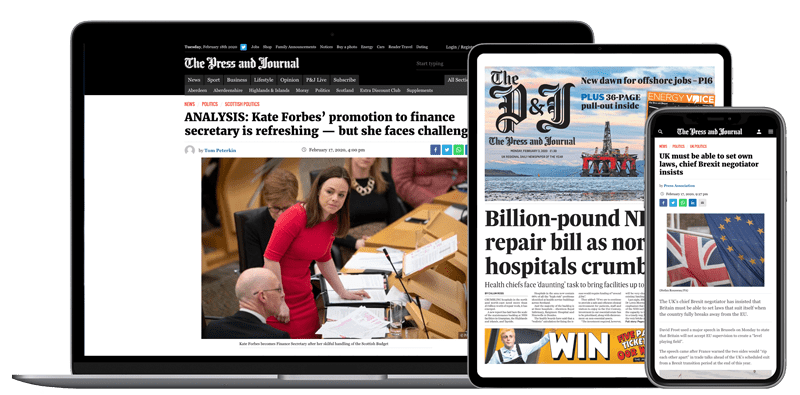 Help support quality local journalism … become a digital subscriber to The Press and Journal
For as little as £5.99 a month you can access all of our content, including Premium articles.
Subscribe