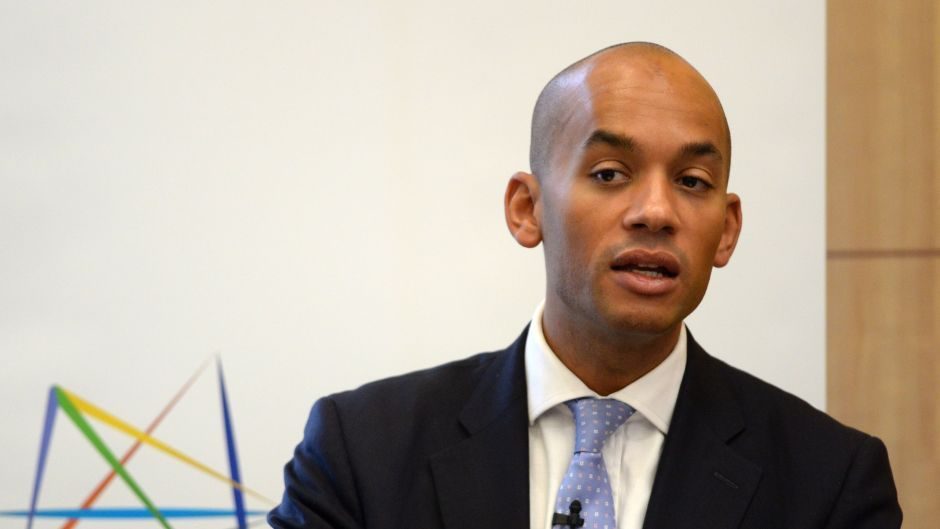 Chuka Umunna is set to take on a "prominent frontline role" in his new found Liberal Democrat home, the party's chief whip Alistair Carmichael has said.
Mr Carmichael, who represents Orkney and Shetland, told the Press and Journal that the former Labour and Change UK MP would likely be handed a brief where his "political strengths and interests lay" – the economy.
Mr Umunna, who was once tipped to lead the Labour Party, announced he was joining the Lib Dems yesterday morning, saying the party was best placed to stop Brexit.
Outgoing Lib Dem leader Sir Vince Cable introduced Mr Umunna at a press conference in London saying he was a "big political figure, big political personality" who would bring "passion, intellect and energy" to the party.
Mr Carmichael said he was "delighted" to welcome the Streatham MP into his ranks, he said: "I have spoken to him a lot about this over the last couple of weeks and I think it is fantastic that somebody of his ability and political pedigree, who shares my views on progressive politics and who wants to advance the cause of stopping Brexit wants to join us."
Asked if their had been any conversations about a particular brief Mr Umunna would take on in the party, Mr Carmichael said: "I am certain that there is a prominent front-line role for him in the Lib Dems, his ability is regarded across the parties.
"The obvious area for him to concentrate on is the economy, that's where his political strength and interests lay.
"But we are in leadership election at the moment so it will be for whoever becomes leader at the end of that to decide who they want on their team and what roles, but i know that parliamentary colleagues are without exception delighted and really enthusiastic at the prospect of him joining us."
Pressed over whether anymore MPs would be defecting to the party, Mr Carmichael said: "We talk to people who share our position and who also share some of our values all the time."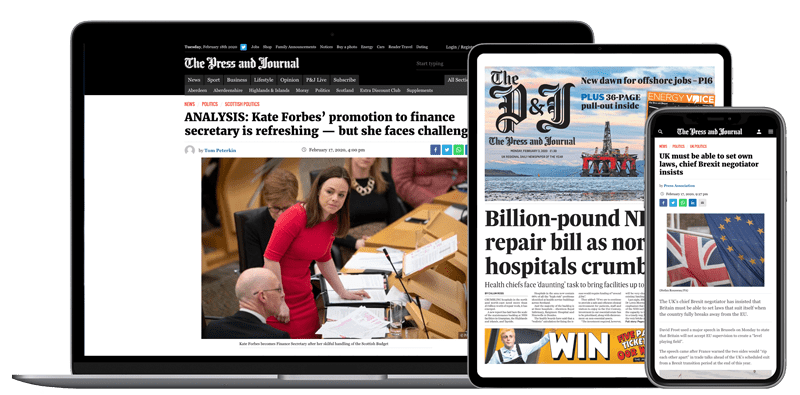 Help support quality local journalism … become a digital subscriber to The Press and Journal
For as little as £5.99 a month you can access all of our content, including Premium articles.
Subscribe