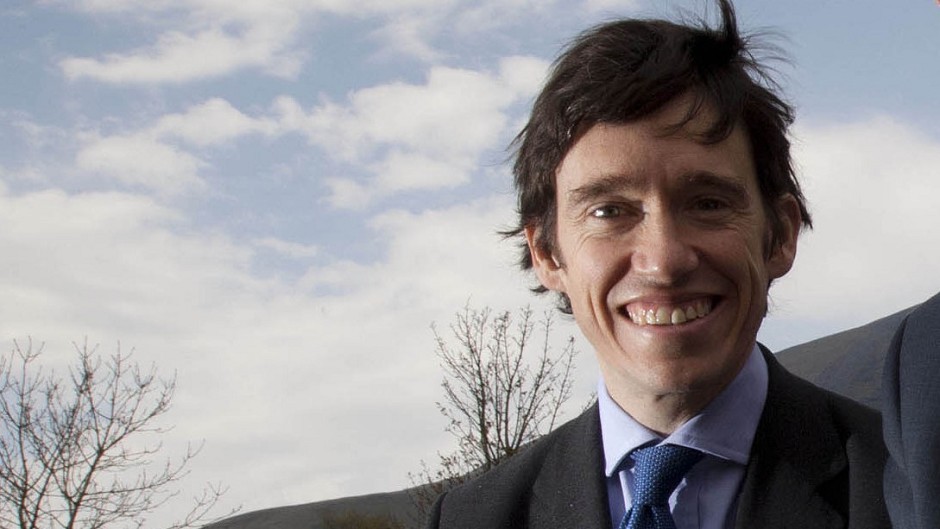 The king is dead, long live the king – so goes the old adage and yesterday at the scene of Theresa May's political execution her allies and foes were arguing for their right to wear the Tory crown.
In the luxurious 19th century wood panelled committee room 14 in the Palace of Westminster, five MPs gave their pitch to be Britain's next prime minister, one stood out.
Rory Stewart, dubbed the "loose horse" of the race, was cool, calm, collected and perhaps most importantly showed a degree of humility and humour that has often been lacking in British political debate.
He cast aside the opportunity to start with a speech, telling those in the room that they must be "bored to death" with repeated arguments and slogans and so would instead "sit down, shut up and take questions".
The international development secretary has amassed a huge following on social media during his campaign and is now in second place according to the bookies.
However, he is far from guaranteed to still be in the race by this evening due to the new rules put in place by the 1922 Committee, the group of Conservative MPs who regulate the leadership contest.
Mr Stewart needs at least 33 MPs to support him in the second round of voting to progress, but only won the support of 19 (including himself) in the first.
He has had a number of new backers in recent days, but has been criticised for messages that appeal more to Labour and Lid Dem voters than the Tory faithful.
Indeed, to laughs, he likened his campaign to the film the Producers – as if he had set out to run the worst possible operation.
While his message may not chime with the core of the Conservative Party, his unconventional delivery has seen him cut through with the electorate and fill a Boris Johnson shaped hole – who up to now has confined himself to newspaper columns.
Tonight Mr Johnson will emerge to take part in a special BBC debate and if Mr Stewart manages to convince enough colleagues this afternoon to help him remain in the race, expect a box office argy-bargy not seen since the televised Brexit debates of 2016. An Eton mess for the whole nation to enjoy.