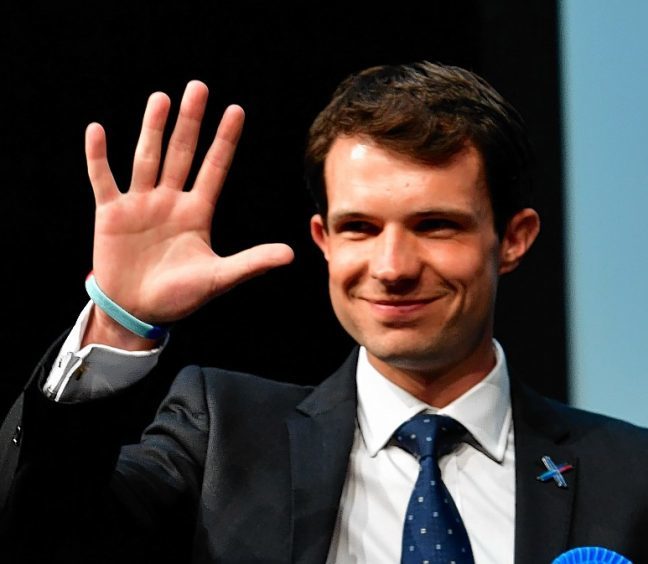 Boris Johnson was given a further boost last night after Theresa May's right hand man backed him to become Britain's next prime minister.
West Aberdeenshire and Kincardine MP Andrew Bowie, who has served as Mrs May's parliamentary private secretary for the past six months, said he was backing the former foreign secretary after his first choice, health secretary Matt Hancock, dropped out of the race.
Explaining his decision, Mr Bowie echoed the words of Mr Hancock – who said it was clear Mr Johnson was likely to win and it was time to "unite behind him".
Mr Bowie said: "We now need to bring the party together and unite around a candidate."
Asked why that candidate should be Mr Johnson, he said: "When Boris was London mayor he proved he could be a moderate, socially liberal, one nation Tory and he is someone who can get Brexit done."