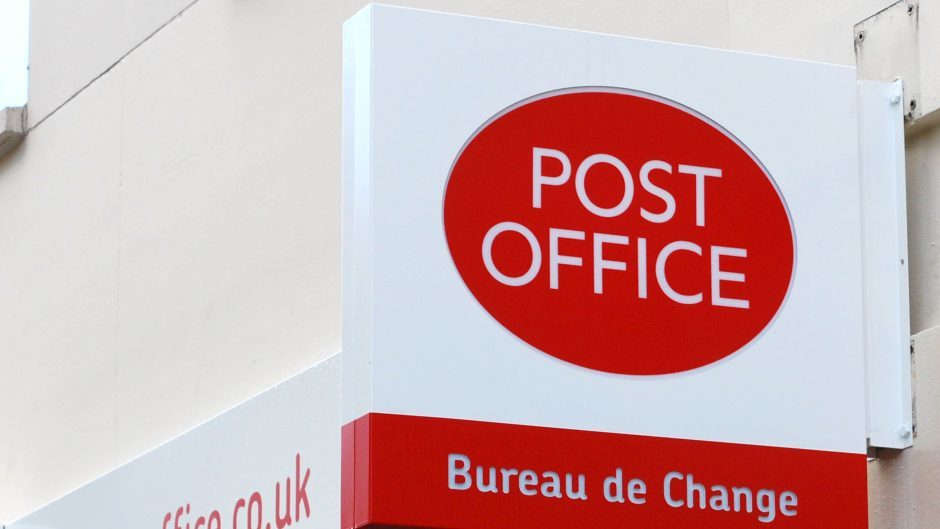 Banks are "retreating" from rural communities and leaving under pressure post offices to "pick up the slack", a UK minister has admitted.
Business minister Kelly Tolhurst, whose brief covers the Post Office network, said the continued closure of branches had presented a real "challenge" for post offices.
And, after being repeatedly pressed by Inverness MP Drew Hendry, he was forced to accept that many postmasters would be struggling.
The number of cash machines and bank facilities in Scotland has been reducing significantly over the last four years, with 290 ATMs removed and a third of bank branches disappearing.
Bank bosses, in evidence to MPs, have consistently suggested that the post office network can step in where a branch has closed.
Ms Tolhurst, appearing before the business committee yesterday, said: "Banks are retreating from our high streets and the Post Office are trying to pick up the slack.
However, Mr Hendry, questioning Ms Tolhurst, pointed to the experience of postmasters in Drumnadrochit who have been losing money as a result of taking on extra banking work.
In a fiery series of exchanges with the minister, the Inverness MP said: "The National Federation of Sub-Postmasters and dozens of sub-postmasters have told us that those who run post offices across the UK are struggling to make ends meet – indeed the NFSP's most recent survey suggested that as many as 2,500 post offices might close.
"In my constituency in Drumnadrochit, the small business people who are running the post offices have seen a real terms cut in their wages since 2012 of £10,000 a year,.
"They are struggling to even get to a stage where they can get to a minimum wage to live on, let alone employ staff.
"Do you recognise that that's happening across the post office network?"
After being repeatedly pressed, Ms Tolhurst eventually responded: "Some businesses will be struggling".
Mr Hendry also pressed on whether sub-postmasters were "getting a fair share" of the cash that banks pay Post Office ltd to cover extra work.
He said: "For many there's a real difficulty there in terms of conducting transactions while they're trying to run a shop.
"If it is a single person operation they have got to go behind the counter to do their banking transactions and people can walk out of their shop without buying anything, so they can lose money".
Ms Tolhurst said there had been a "significant increase" in payments to sub-postmasters, adding: "I want to make sure that whatever happens in the future, post offices and sub-postmasters will be remunerated for the work."