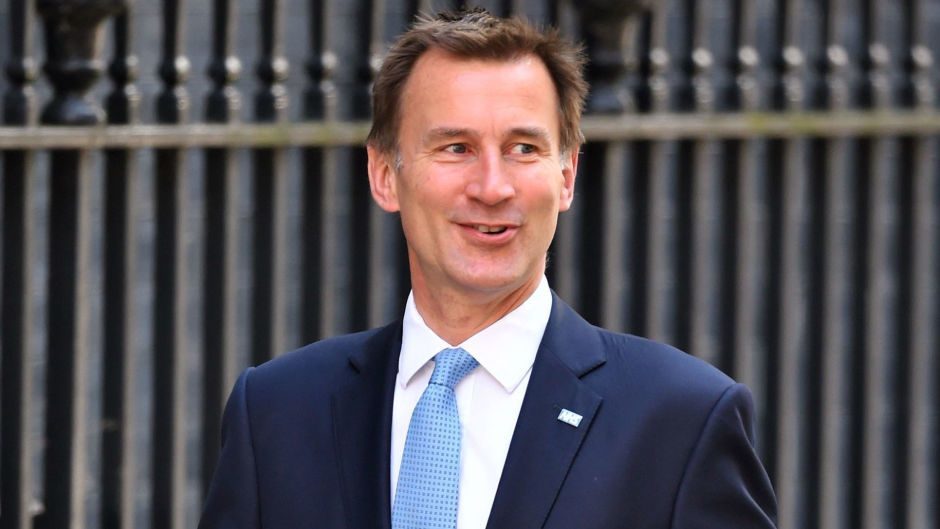 Jeremy Hunt has given a guarantee to fishermen that the UK will have full control of its territorial waters by the end of 2020, if he wins the race to Downing Street.
Mr Hunt said one of the key Brexit promises, that the UK would be out of the common fisheries policy, will be delivered by December next year if he were to become prime minister.
The pledge comes after the foreign secretary told the Press and Journal that the interests of Scottish fishermen would be protected in his government with the appointment of a cabinet-level fishing minister.
Mr Hunt has also committed to setting aside £6billion to help the fishing and farming industries cope with a no-deal Brexit.
The former health secretary said: "I visited Peterhead on the first weekend of my campaign to listen to local fishermen's concerns.
"They told me how vital it is that we leave the CFP by December 2020 with a good Brexit deal that maintains access to markets.
"I will not let those fishermen down."
Tory MP John Lamont, who is chairing Mr Hunt's campaign operation in Scotland, suggested yesterday that leadership rival Boris Johnson could potentially "betray" the fishing industry.
He said: "Anything less than leaving the CFP by December 2020 would be a betrayal of Scotland. The Scottish Conservatives, including every one of our MPs, have signed letters to make that point clear on many occasions.
"Mr Johnson has said the implementation period could be extended to 2021, keeping Scotland's waters under the control of the EU.
"That would be completely unacceptable for Scotland's fishermen and at odds with the letters my Scottish Conservative MP colleagues have signed."
A source close to Mr Johnson said: "There's only one way to take back control of our fishing waters, and that is to leave the EU on October 31.
"Any delay beyond this point means kicking the can further down the road yet again, and more uncertainty for our great fishermen across the country.
"Boris Johnson is the only candidate committed to leaving the EU on October 31, with or without a deal, so we can get on with uniting our country and when the time comes defeating Jeremy Corbyn. This is the only way we avoid a betrayal of the people."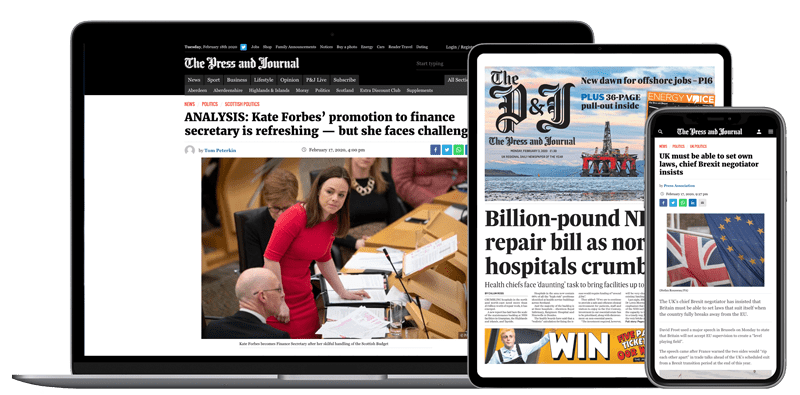 Help support quality local journalism … become a digital subscriber to The Press and Journal
For as little as £5.99 a month you can access all of our content, including Premium articles.
Subscribe