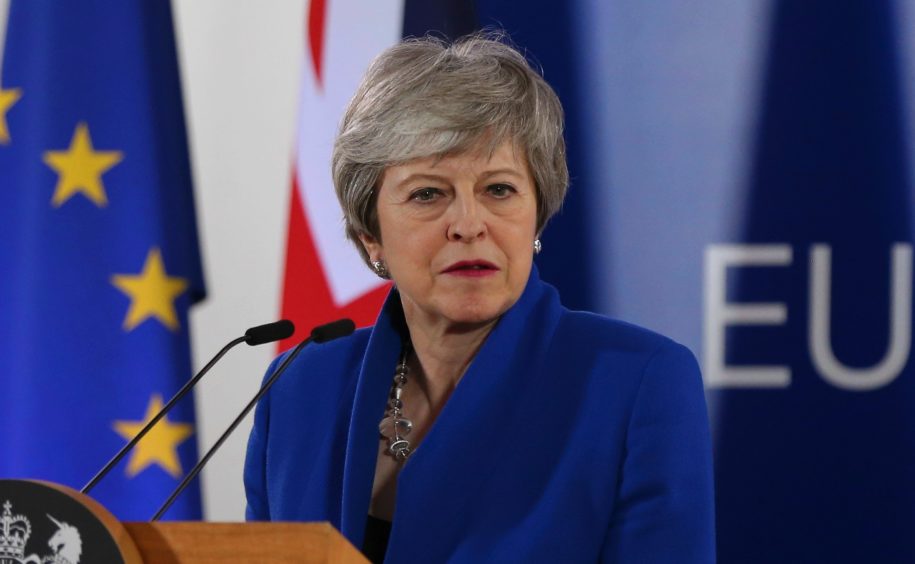 Theresa May's failed Brexit deal cost taxpayers almost £80,000 in printing fees, it has been revealed.
The prime minister printed 2,150 copies of her thrice-defeated Withdrawal Agreement at a cost of £77,695.
Former Scottish secretary Alistair Carmichael said the fee was an "outrageous" waste of taxpayers' money.
The Orkney and Shetland MP said: "Spending almost £80,000 on a document that Boris Johnson, Jeremy Corbyn and co have not even bothered reading is a simply outrageous and indefensible use of taxpayer's money.
"Minister's spent this vast amount of public money, and many MPs will never even have picked up a copy.
"In the world of iPads and computers, still requiring physical copies is outdated, expensive and wasteful."
Inverness MP Drew Henry also hit out at the printing fee, he said: "The Tories' mishandling of Brexit has been haemorrhaging money right from the start – from the thousands of pounds it cost the Brexit department to print and distribute the copies of the Withdrawal Agreement that was voted down three times, to the phantom ferries fiasco that cost the taxpayer £85 million.
"Yet the Tories are content to continue down this reckless path that will cost Departments and tax-payers more, with the growing threat of a no-deal Brexit that could cost the UK Exchequer £90 billion a year.
"It is utterly shameful that the ordinary people of Scotland and the rest of the UK are being forced to pay the price of this Tory Brexit mess that they didn't vote for.
"People in Scotland deserve better than this bleak Brexit Britain on offer from Westminster."
A UK Government spokesman said: "We have a legal obligation under the EU Withdrawal Act 2018 to provide Parliament with these documents.
"The decision to print a number of hard copies of the Withdrawal Agreement was made in consultation with the parliamentary authorities as they are best placed to advise on the likely requirements of both Houses."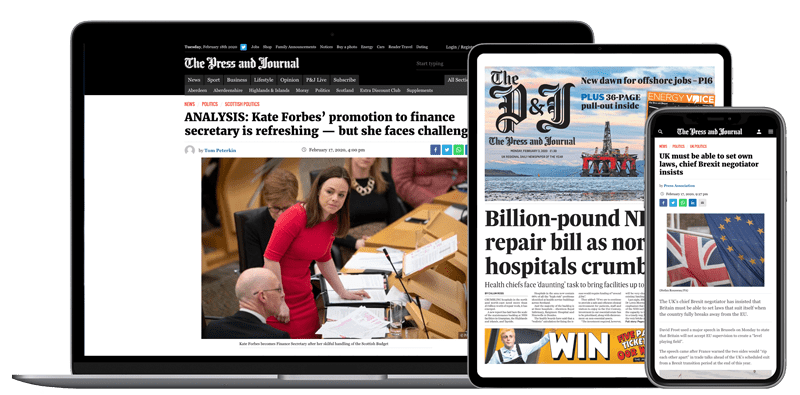 Help support quality local journalism … become a digital subscriber to The Press and Journal
For as little as £5.99 a month you can access all of our content, including Premium articles.
Subscribe