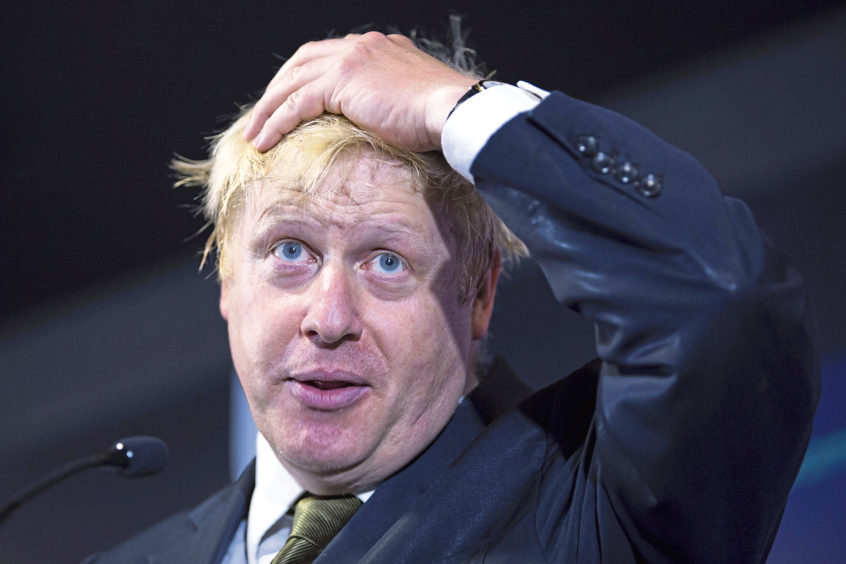 A bid to stop Theresa May's successor suspending Parliament to force through a no-deal Brexit moved closer yesterday.
Seventeen Tory MPs voted against the government and a further 30 abstained on an amendment that blocks suspension between October 9 and December 18.
Tory leadership favourite Boris Johnson has repeatedly refused to rule out a suspension, known as prorogation, to ensure a no-deal Brexit on October 31.
The scale of the victory highlights the struggle he will have to impose his will over Brexit in a Commons without a Tory majority and where much Conservative internal discipline has broken down.
Chancellor Philip Hammond was among the four ministers who abstained, while culture minister Margot James resigned to vote against the government.
Ms James said, in a statement after her resignation, that she was "increasingly uncomfortable" about the rhetoric developing on Brexit.
The ex-minister said that she "did not want to risk Parliament being shut up in order to push a no-deal Brexit through, which I don't think people voted for"
Mr Hammond, explaining his decision, said: "It should not be controversial to believe that Parliament be allowed to sit, and have a say, during a key period in our history."
Jeremy Hunt, who is vying for the Tory leadership, abstained by accident.
A Downing Street spokesman said: "The prime minister is obviously disappointed that a number of ministers failed to vote in this afternoon's division. No doubt, her successor will take this into account when forming their government."
SNP Westminster leader Ian Blackford responded that Mr Johnson must now "stop acting like a tin-pot dictator" and added: "He must ditch his plans to drag Scotland and the UK off the Brexit cliff-edge.
"Any form of Brexit would be a disaster and crashing out of the EU with no deal at all could cause a recession, destroy 100,000 Scottish jobs and cost every person in the country £2,300 a year. That is a price that Scotland must not – and will not – pay."
Far North MP Jamie Stone added: "These votes were a milestone victory in blocking Boris from trampling on our democracy.
"No prime minister should be able to prorogue Parliament to force something through against Parliament's will and these votes are an important part in stopping this.
"A no-deal Brexit would be a disaster for the Highlands and must be stopped."
The amendments were passed as part of an otherwise-technical Northern Ireland bill, which was required as there is currently no executive sitting in Stormont.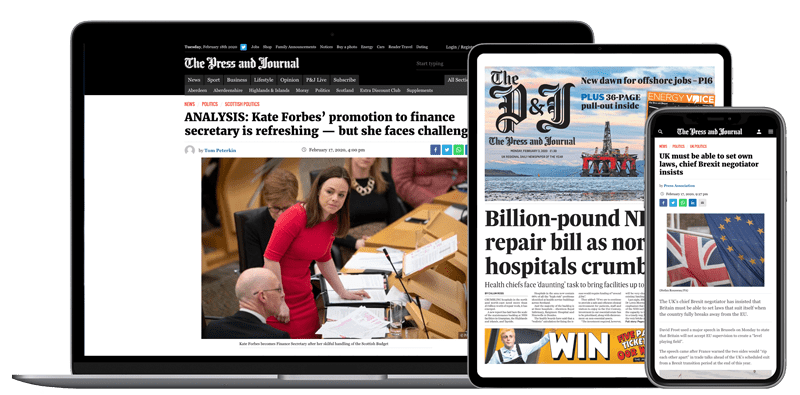 Help support quality local journalism … become a digital subscriber to The Press and Journal
For as little as £5.99 a month you can access all of our content, including Premium articles.
Subscribe