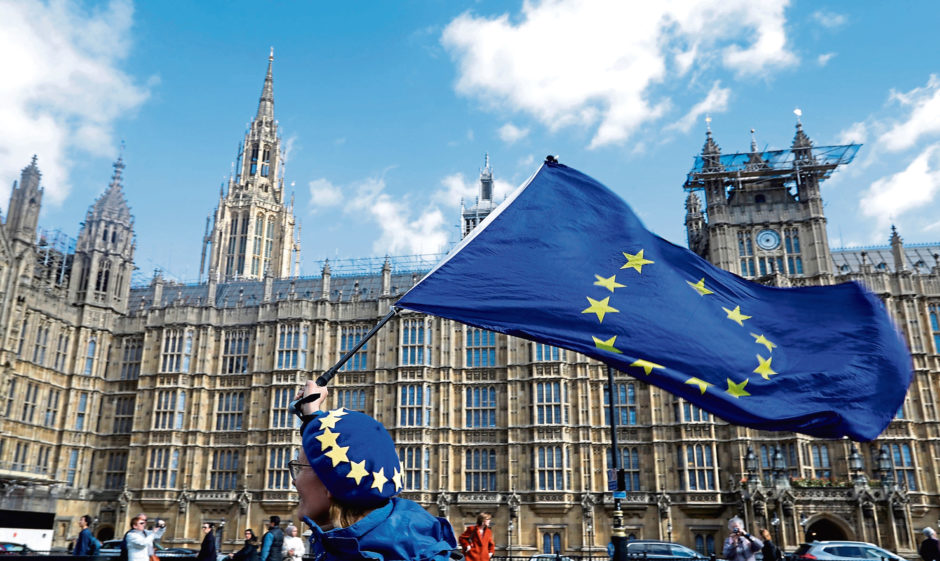 A month of hustings, TV debates, newspaper interviews and photo ops will come to an end today as the next Tory leader and prime minister is unveiled at a special event in London.
Boris Johnson and Jeremy Hunt have promised billions in tax cuts, investment in everything from policing to social care and major infrastructure works and have given cast iron guarantees to deliver Brexit, in whatever form, before the end of the year.
They have also repeatedly talked up their unionist credentials in a pitch to Scotland never before seen in a Tory leadership race – having pledged to bolster Scotland's voice in Downing Street with a "Union unit" and committed to a number of investments north of the Tweed.
If we've learnt anything from the leadership race it is that both candidates are wanting to pivot away from the austerity agenda that has come to dominate the last decade – gone are the days of arguing the need to balance the books and get the deficit down.
Both candidates now speak of the importance of bringing the country together and helping those communities who voted for Brexit through key investments.
This thinking is not exactly new, as Theresa May's stronger town's fund announced in March was intended to do just that. That spending pledge was painted as a cynical bribe to persuade Labour MPs from the north of England to back the Government's Brexit deal – as we know the cash wasn't enough of a temptation and Mrs May failed to get her exit plan across the line.
The pledges of Mr Johnson and Mr Hunt could well be cast in a similar light, a bid to martial support ahead of a testing road to October 31.
However the campaign promises may come to little fast as the next occupant of Number 10 confronts the reality of a wafer thin majority and threats from Remainers and Brexiteers within the party to vote against the Government.
An early sign of things to come came with the spectacle of foreign office minister Sir Alan Duncan quitting yesterday and calling for an emergency debate on "the merits" of his own party in Government.
The Tory leadership race may have provided a welcome respite for MPs and the public from the Brexit saga, but now the naval gazing is at an end expect a return to the daily drama of the last three years.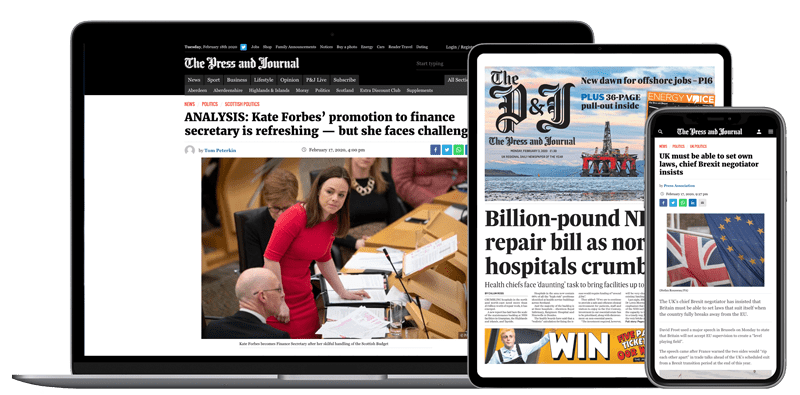 Help support quality local journalism … become a digital subscriber to The Press and Journal
For as little as £5.99 a month you can access all of our content, including Premium articles.
Subscribe