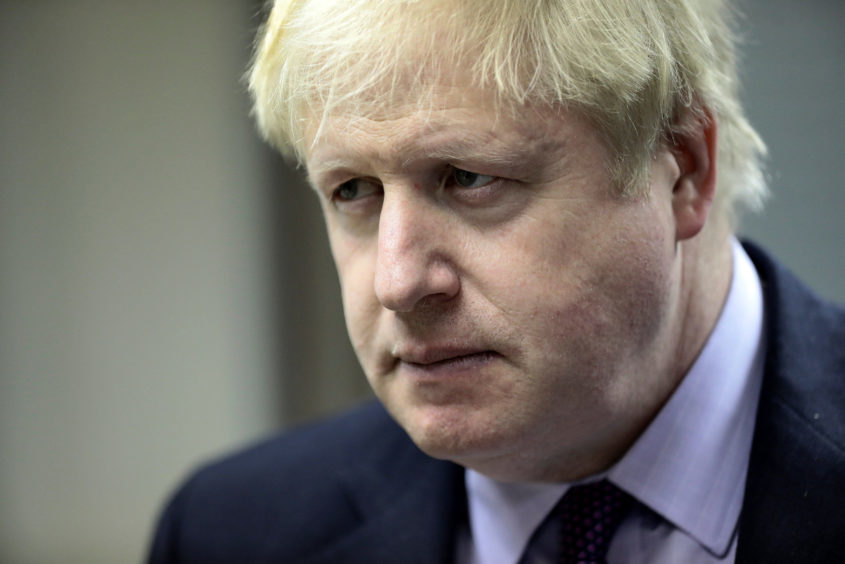 Boris Johnson's Brexit "war cabinet" met for the first time yesterday as the prime minister stepped up planning for a no-deal exit on October 31.
The six-man "exit strategy committee" – known as XS – is a small group of senior Cabinet ministers who together will take the crucial decisions regarding Brexit policy over the next three months.
The committee will meet twice-weekly on Mondays and Thursdays and will usually be chaired by Mr Johnson – with Michael Gove deputising in his absence.
Chancellor Sajid Javid, Foreign Secretary Dominic Raab, Brexit Secretary Stephen Barclay and Attorney General Geoffrey also sit on the committee.
The meeting came as Downing Street signalled Mr Johnson would not be meeting EU leaders for Brexit talks until they agree to reopen Theresa May's Withdrawal Agreement.
A Number 10 spokesman said: "The prime minister has been clear that he obviously wants to meet EU leaders and negotiate but not to sit down and be told the EU cannot possibly reopen the withdrawal agreement.
"That is the message he has been giving to leaders when he has spoken to them on the telephone so far.
"The prime minister wants to leave with a deal and we hope the EU will change their position on the Withdrawal Agreement and the backstop."
Mr Raab, speaking prior to the first XS meeting yesterday afternoon, vowed that Mr Johnson's government would provide "finality" on Brexit.
"Yes, we will keep straining every sinew if there is a deal to be done but the EU will need to move and if they don't, it's incredibly important that we are ready for all eventualities which is why we are turbo-charging preparations," he told BBC Radio 4's Today programme.
Mr Raab said the EU had so far taken a "series of fairly stubborn positions" with its refusal to re-open the Withdrawal Agreement and insistence that any changes to the Northern Ireland border "backstop" had to be in the future political declaration.
He added: "If they stick to that line, the thing that has changed is that they are not willing to move at all, then we must be prepared to give the country the finality that it needs by preparing both businesses but also people more broadly."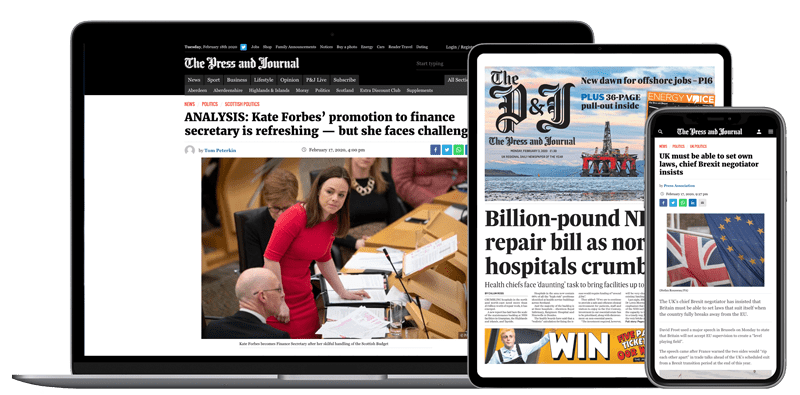 Help support quality local journalism … become a digital subscriber to The Press and Journal
For as little as £5.99 a month you can access all of our content, including Premium articles.
Subscribe