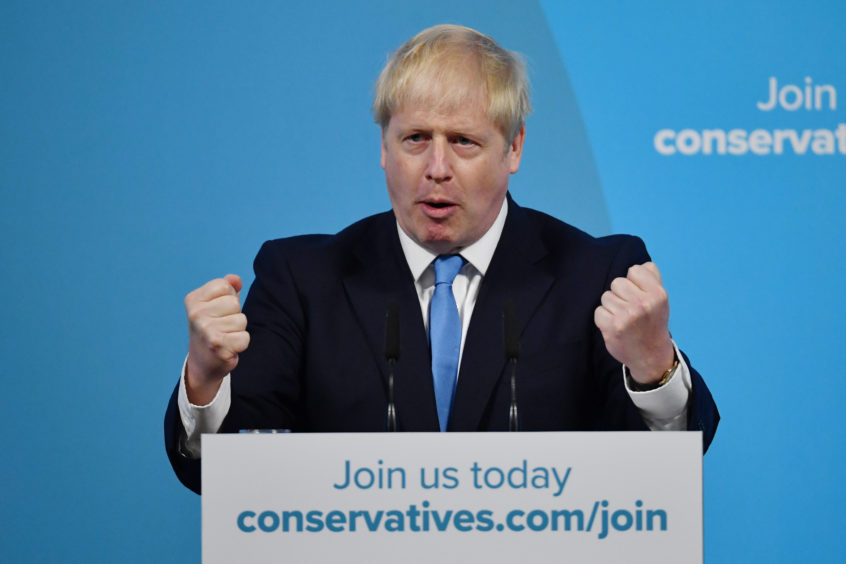 North-east ports have been encouraged to apply to become part of a special tax exclusion zone – which could potentially create tens of thousands of jobs in the region.
The Press and Journal revealed in June that Boris Johnson was privately considering giving either Aberdeen or Peterhead "free port status" following the UK's exit from the European Union.
Mr Johnson's new International Trade Secretary Liz Truss confirmed yesterday that 10 ports across the UK will be given the coveted status and one source said she was "very keen" on having one in the north-east.
A free port is a zone within a country that is treated, for customs purposes, as an independent jurisdiction. This means goods can be manufactured, imported and exported in the zone without incurring normal barriers to trade such as tariffs and customs duties.
Supporters of the idea argue that introducing free ports have already been successful in countries such as the United Arab Emirates, where the Jebel Ali free zone in Dubai now hosts 7,000 global companies, employs 145,000 people and accounts for around 40% of the UAE's total direct foreign investment.
Ms Truss has asked port authorities to submit applications to a newly-created free ports advisory panel, which will make the final decision.
She said: "Freedoms transformed London's Docklands in the 1980s, and free ports will do the same for towns and cities across the UK. They will boost onshore enterprise and manufacturing as the gateway to our future prosperity, creating thousands of jobs."
Aberdeen South MP Ross Thomson has written to Ms Truss to make the case for Aberdeen and stated: "I have already made the case at the highest level of government that Aberdeen should be one of the 10 free ports planned in the UK.
"Aberdeen has long been the engine room of the Scottish economy and our harbour is already a key driver of economic growth.
"With the new expansion plans into the Bay of Nigg progressing well, Aberdeen is perfectly positioned to bid for free port status."
Banff and Buchan MP David Duguid revealed yesterday he has been discussing a bid with Peterhead Port Authority.
He said: "Peterhead, as the largest white fish port in Europe, is well positioned to be one of the 10 locations for free ports in the UK.
"While business leaders will obviously want to see the detail of this, I think Peterhead would make a very strong case indeed.
"These are exciting plans that have the potential to create jobs and provide a major boost for the local economy."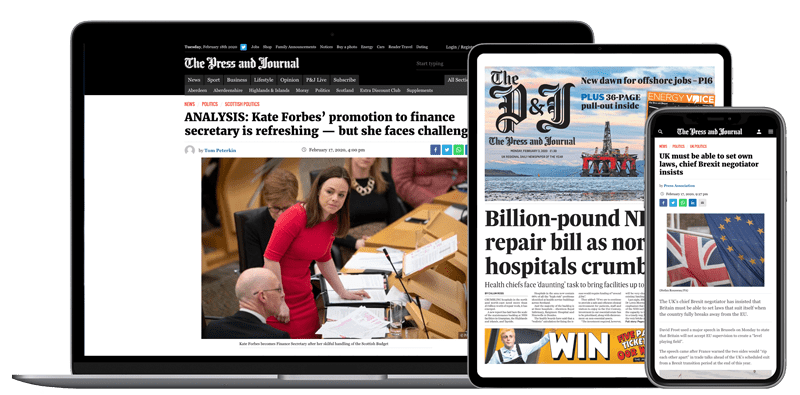 Help support quality local journalism … become a digital subscriber to The Press and Journal
For as little as £5.99 a month you can access all of our content, including Premium articles.
Subscribe