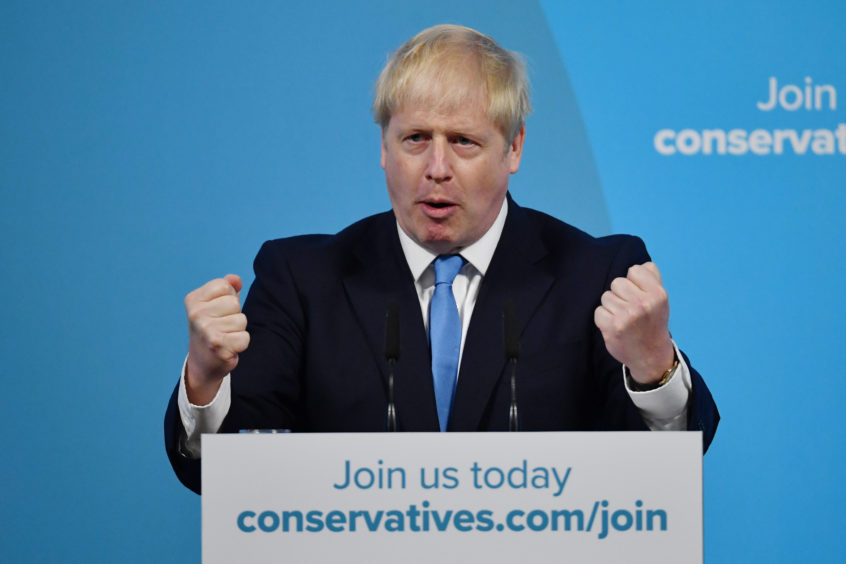 Boris Johnson's acolytes have long held the belief that he is the man to bring Brexiteers back into the fold and win over traditionally non-Tory voters.
Where was that prophesied "Boris bounce" this week? Aside from having to endure boos and heckles on the steps of Bute House and the Welsh Assembly, the prime minister also saw his working majority reduced to just one with the loss of the Brecon and Radnorshire by-election yesterday.
In doing, Mr Johnson became the fastest prime minister since Herbert Asquith in 1908 to lose a by-election.
The result raises questions about whether Mr Johnson could actually win a general election if it is forced on him by parliament before Brexit is delivered.
Analysis of the result in Wales shows the the Tory party has two key problems.
First off, more than 3,000 people stuck with Nigel Farage's Brexit Party and were unconvinced by Mr Johnson's "do or die" pledge to take the UK out of the EU by October 31.
And the Lib Dems, who won the seat, successfully pulled off a "Remain alliance" with the Green Party and Plaid Cymru – maximising their vote.
These twin headaches are going to cause the Tories huge problems if an election is called prior to Brexit being delivered – something Mr Johnson is believed to be considering.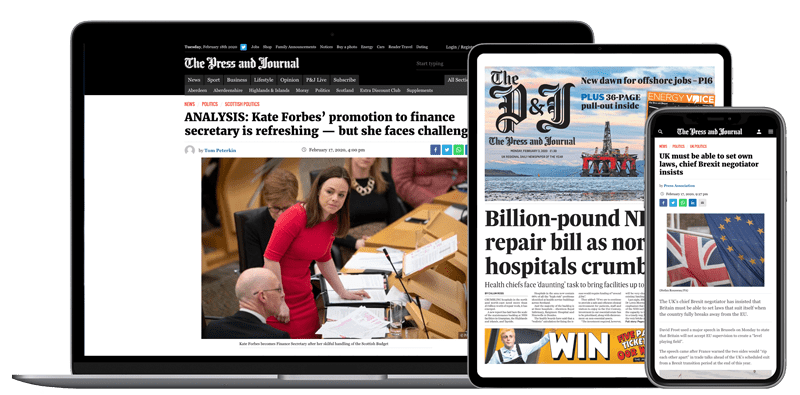 Help support quality local journalism … become a digital subscriber to The Press and Journal
For as little as £5.99 a month you can access all of our content, including Premium articles.
Subscribe