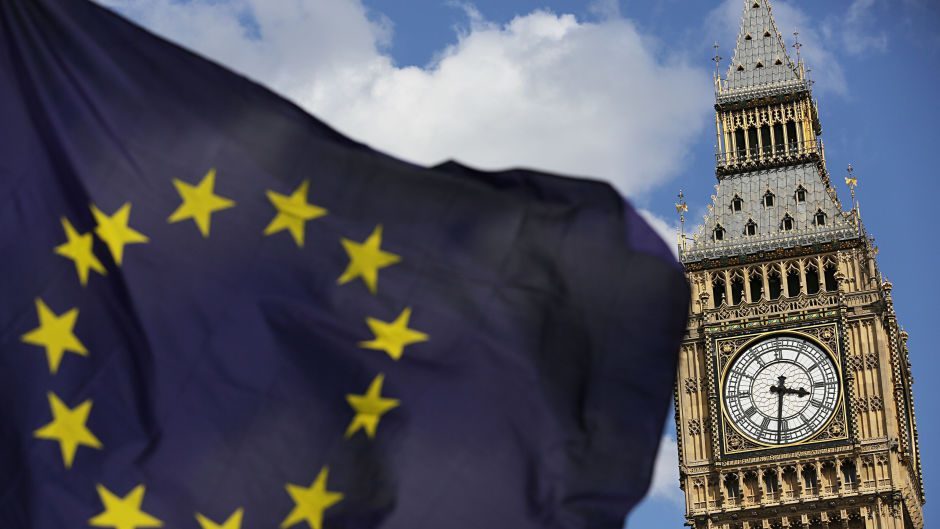 Scottish businesses and households will benefit from new free trade agreements after Brexit, UK ministers have claimed.
International Trade Minister Conor Burns, who was appointed in July by Boris Johnson, said on a visit to Edinburgh yesterday that he "stands ready to help unleash the productive powers of Scotland through international trade".
Western Isles MP Angus MacNeil, who chairs the Commons trade committee, questioned Mr Burns' comments, however, and claimed the UK would be worse off in any Brexit scenario.
He said: "The numbers at the centre of this don't help Conor Burns' claims.
"A trade agreement with America, if and when it happens, will add about 0.2 to 0.35 percent to GDP. The reality of a hard Brexit is an eight percent loss to GDP."
Mr MacNeil also said it would take "decades" to formulate free trade agreements with the rest of the world.
The UK government is currently prioritising free trade agreements with the US, Australia and New Zealand, as well as potentially joining the CPTPP – the Pacific trade bloc – following the UK's exit from the EU.
Mr Burns said his department has already signed agreements with countries that account for more than half of the UK's existing trade as well as securing market access wins for products including Scottish beef in Japan and Scotch whisky internationally.
He said: "Our new free trade agreements will bring benefits to people right across the UK, so I'm thrilled to have visited Edinburgh and met with the Scottish Government as well as successful exporting businesses like the Diageo-owned Glenkinchie Distillery.
"Scotland will have a direct interest in the negotiations of future trade agreements as we prepare to leave the European Union on October 31 and I will be working with the Scottish Government and businesses to ensure their voices are heard."
Dagmar Droogsma, Director of Industry for the Scotch Whisky Association, said it was "vital" the UK Government rolled over current free trade agreements secured by the EU.
She said: "Scotch Whisky has been served well by EU free trade agreements, reducing tariffs and other barriers to trade in some of our key global markets.
"It is vital these agreements continue to be rolled over and Scotch whisky enjoys the same access as we do today.
"But the opportunities for the industry from removing trade barriers are clear. In India, the world's largest market for whisky, Scotch makes up just 1% of the market, held back by a 150% tariff.
"Reducing this tariff could pave the way for significant export growth."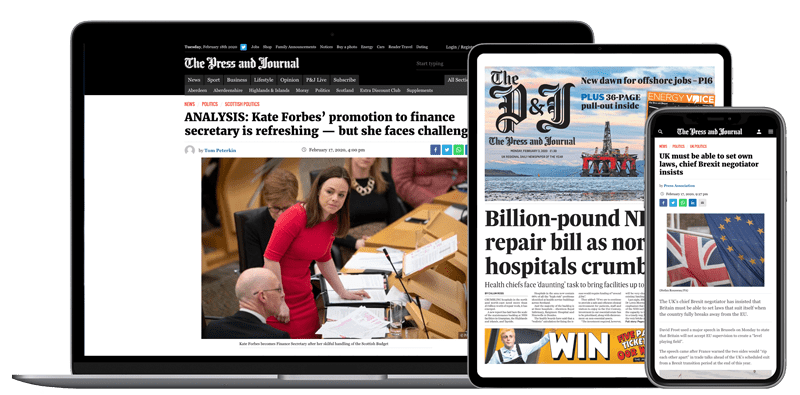 Help support quality local journalism … become a digital subscriber to The Press and Journal
For as little as £5.99 a month you can access all of our content, including Premium articles.
Subscribe